My friend and I put together this tote basket for the back of his new Honda Rancher 4-wheeler: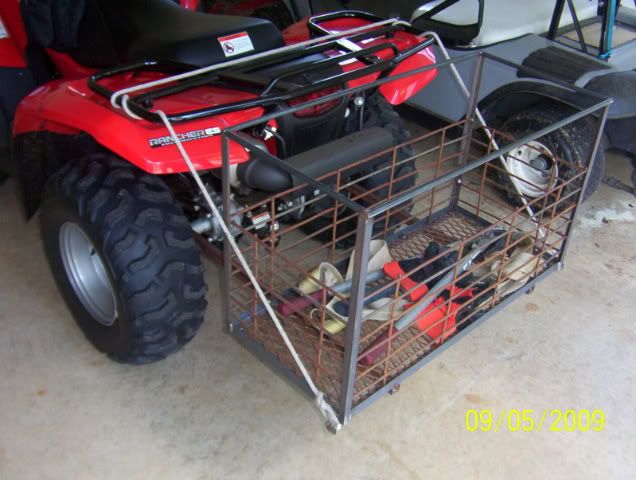 The front of the basket is supported by two slotted Delrin bushings that hang on the axles: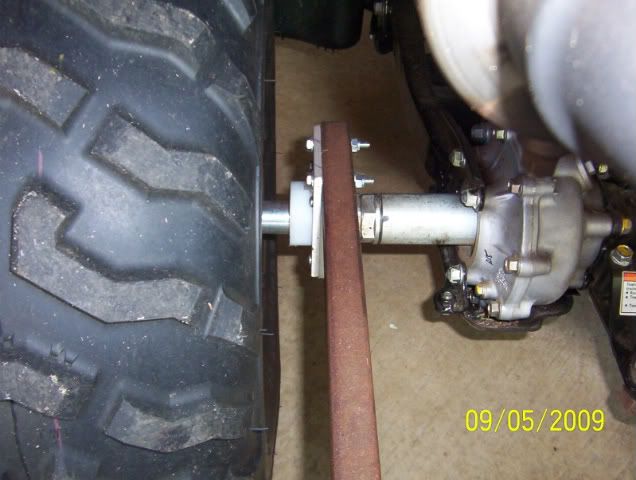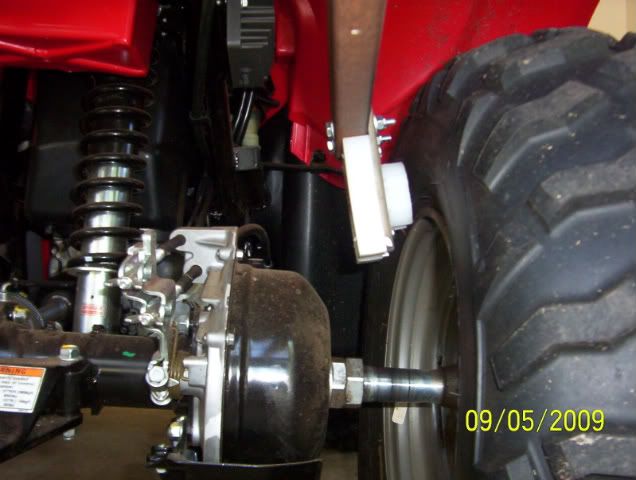 The basket can be easily removed by unhooking the two ropes and lifting it off the axles. It rides nicely over bumps, and has shown no tendency to jump off the axles.
We were thinking about putting a receiver on the mount for the trailer hitch to support the basket, but decided that would put too much stress on the rear axle housing.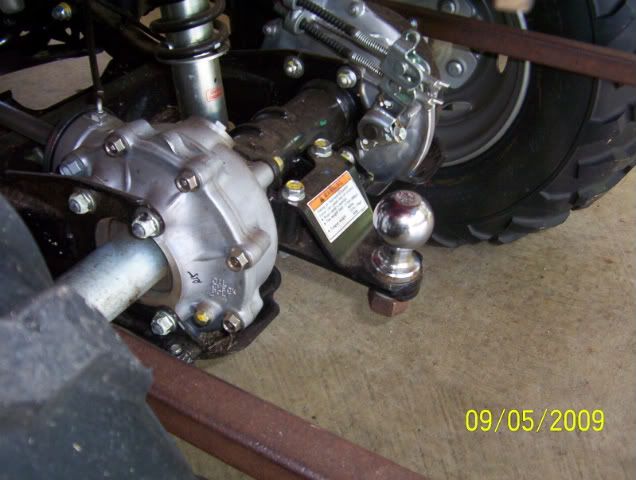 It was a quick and easy project that's a very handy accessory for the Rancher.
Roger