I finally got my G0519 up off the floor and running this weekend. $50 worth of steel tubing got the project "off the ground". That's 24' of 14 gauge 2" tube, 24' of 14 gauge 1" and 12' of 11 gauge 2" tube. The main rails are 11 gauge and the rest 14 gauge steel tube. The 1" is just because - it's handy for lots of thing like shelf brackets, bracing and what not.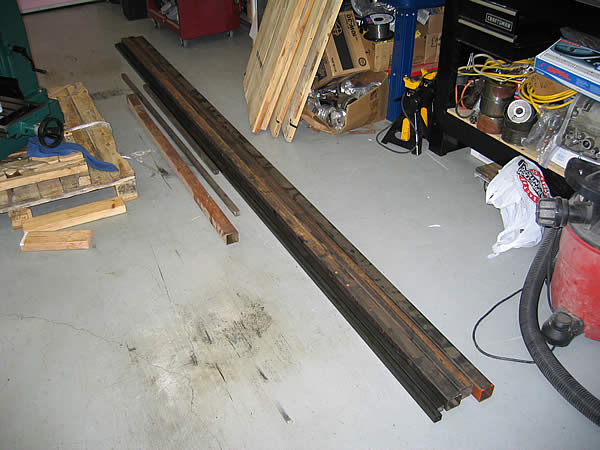 I got the saw lined up for some 45 degree cuts, but they still came out more like a metric 45 degrees. Hey, beats the carp out of a hacksaw and is cleaner than the 14" chop saw. Next project is a good stand for this saw. It's too close to the ground - pass the Doan's Pills please.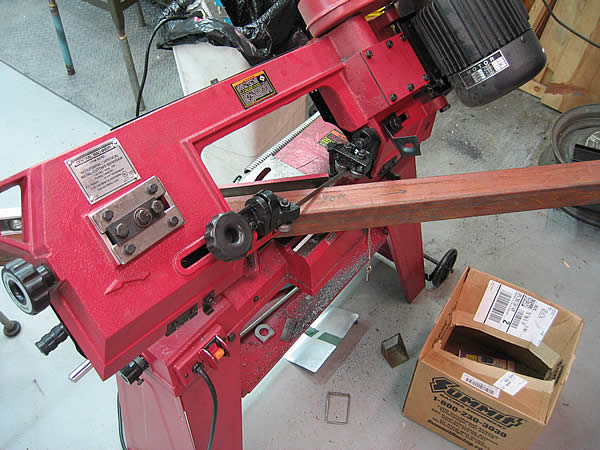 Did the top first, that way I could just locate the risers off it with it squared up.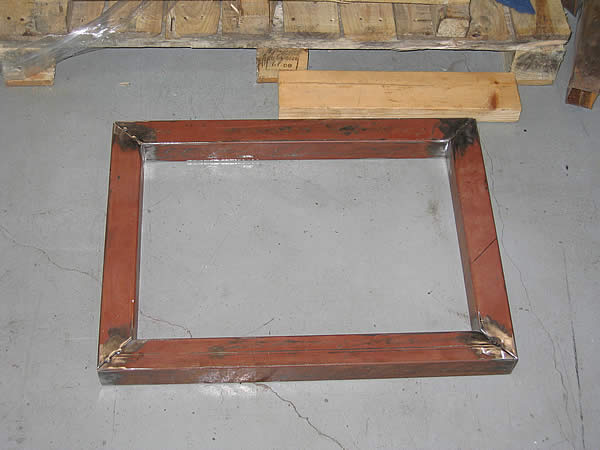 Cheap feets - have maybe $3 wrapped up in each one counting the 5/8-11 all thread. The nut and washer combo was a killer .50$ They do walk when leveling but are good 'nuff for now and will engineer something else later. Had I the time for going "uber-machine-geek" I would have turned up a centering mandrel for centering the washers on the nuts. The calibrated eyeball got 2 good, 2 so-so.