It's a very busy heavy-iron week here at Doc's Machine, so please pardon me while I gloat a bit.
In a wonderful, roundabout stroke of luck, I just got this 5" leg vise and some anvil hardy tools: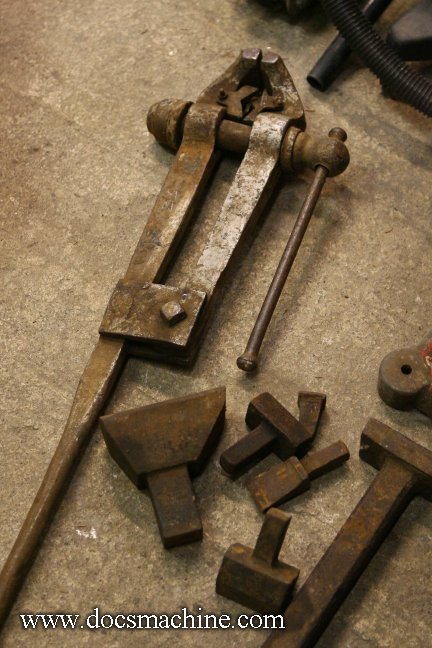 ... As well as this unknown-make farriers' pattern 170-lb anvil: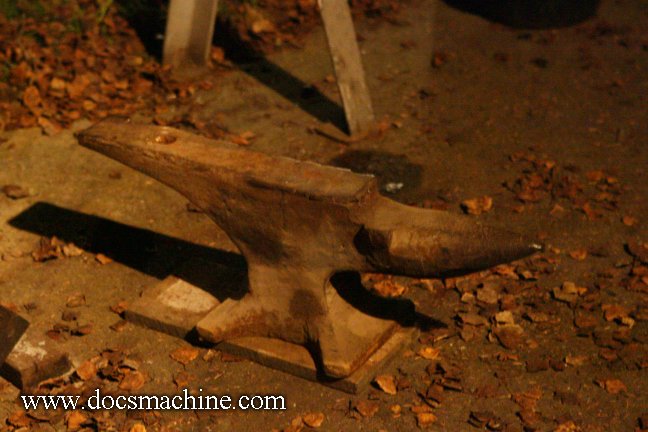 Both vises of this sort and anvils in general are rare and expensive up here. I got both for $120.
The anvil has a pretty badly battered hard face (though
I can fix that
) but even still, it rings like a church bell. Anybody want to swing a rough guess on the make? Wrought body, hard face, no stamps or markings at all that I can see.
Besides those, from Official PM Awesome Dude Craig Donges, I got (among other things) this 124-lb 11" shaper vise to go on my old 1905 16" Stockbridge shaper: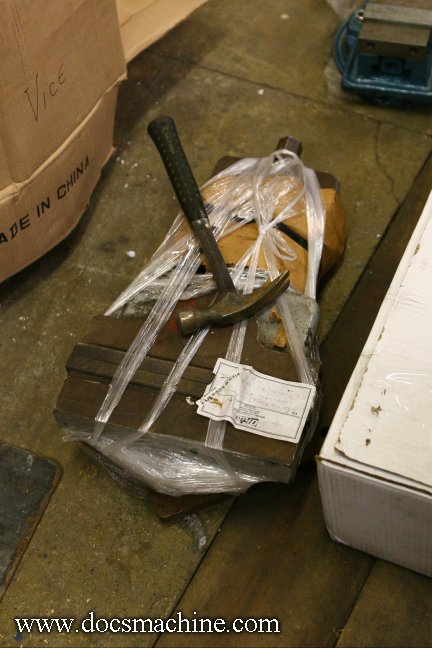 In fact, in one swollen foop, I just added
six
more vises to the shop.
But that's the next gloat.
Doc.