I don't seem to be able to buy shell end mill arbors, not in MT2 and MT3. I can get them all day in MT4, or Cat50 and similar types.
I did hear of a guy in Texas who was supposed to have them, but when I contacted him, I was not able to get what I needed from him. I don't recall what the problem was, no stock, or he only had "complete sets", some such thing.
So, another tooling project, spurred on by a what I know is coming up as far as prototypes for work, which will involve facing biggish chunks of material. I could do it with a fly cutter, but I may have to hog off a reasonable amount of stuff.
I used to use a kludge arbor that fit in an end mill holder. That was always scary. So this one I suspect will be a bit sturdier. This is MT3, I also made an MT2 version.
The MT2 I made starting with a "blank arbor" I had, this MT3 is made from solid stock.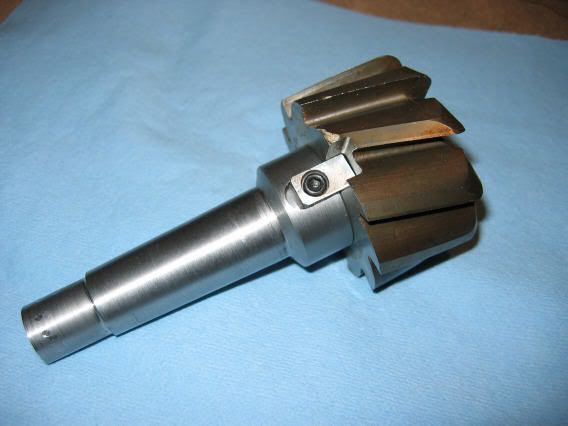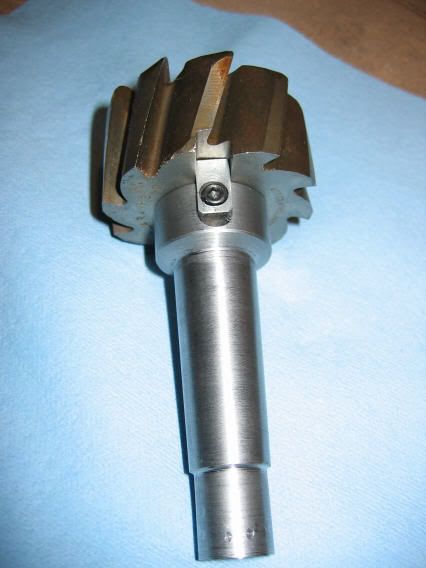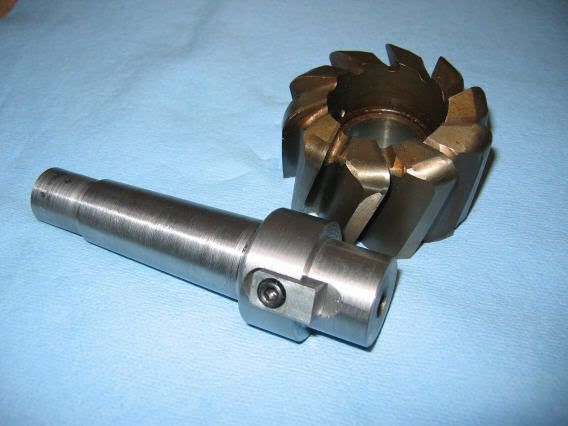 And, what it was made to fit.....