Tailstock Design Part 3
Using the lever and handwheel adds the original screw travel to the setup.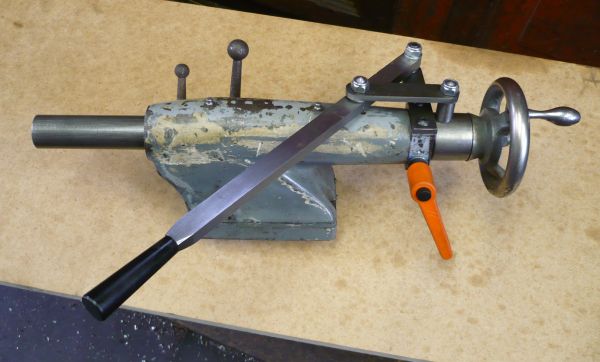 Once the screw is right in the handwheel can then be deployed.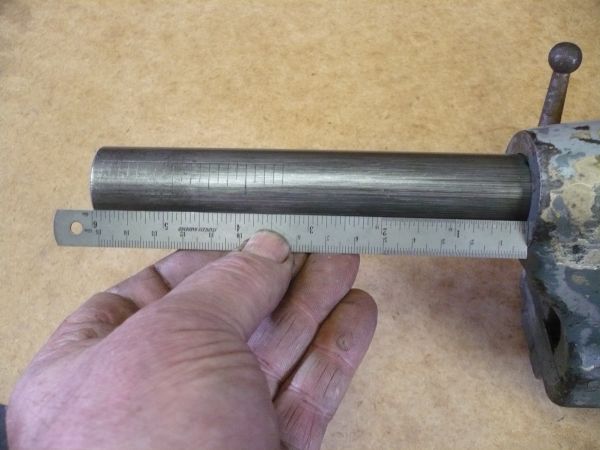 In this case giving a massive 6" of travel but with the barrel / barrel extension fully supported. Chances are you would not use this travel but it's nice to know it's there if need for say deep hole drilling.
The Chinese ones can be done exactly the same way and I have one here but because of a conflict of interests I can't post those pictures.
One problem that still exists is the play in the barrel that I addressed in my other post on tailstocks and by designing a new keyway system that can also be rectified.
I have also come up with a sealing system that will double up to reduce wear and play but again that I can't mention but there are many many ways to achieve the same aims.
End of post.
.