This post is of the creation of a measuring device for setting that "fence" we all often use when using a skillsaw. The trick of course is working out how far the fence should be from the cut line and to ensure the cut will be on the correct side of the line.
I started with a bit of scrap wood and g-clamped a short fence to it.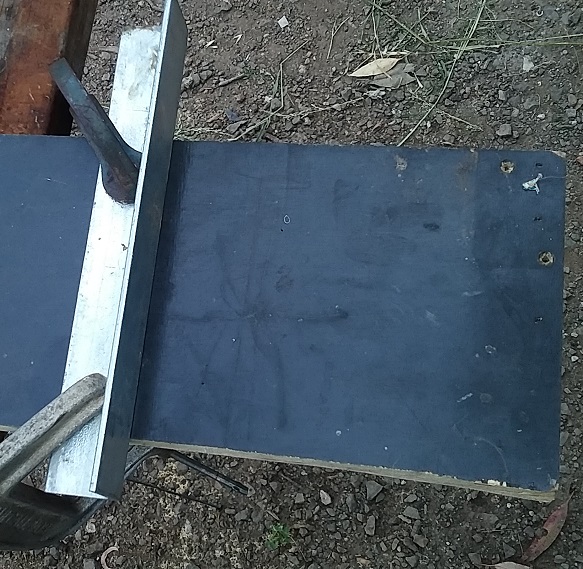 Then I carefully cut a short section into the scrap; one cut from each side. That is, a cut using each side of the saws table against the fence.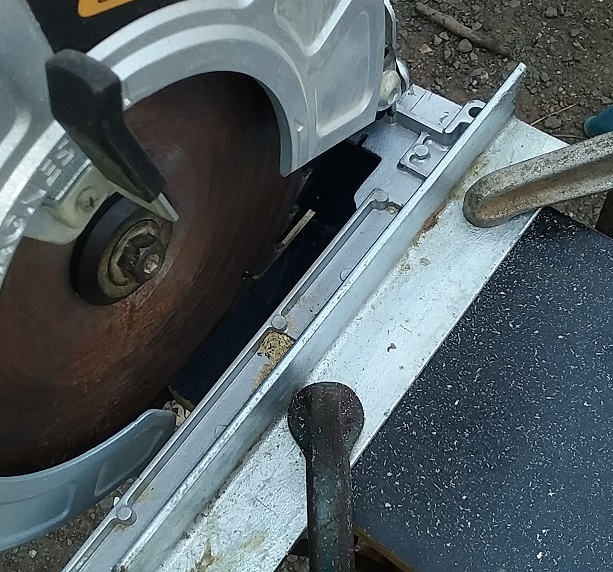 Then it was time for the measure. Some may say I went a little overboard in using jo-blocks to accurately calculate the width of the slot and the distance the slot was from the fence; but for me it gave measurements I was comfortable would give a good result.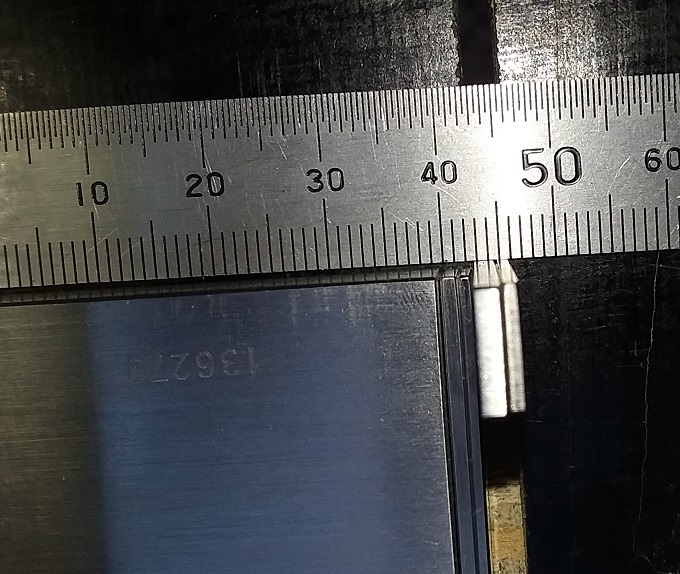 Using a couple of pieces of 80mm x 3mm aluminium plate I then wittled away at them (as a pair) with the mill and a 6mm milling cutter. I had to cut some of the surplus away with a hacksaw as the milling cutter would not push into the long cut without clogging. Also for the finish cuts as the stock was really really gummy I had to climb mill this phase.
Once the base shape was in place a bit of a cleanup with a fine file and it was time for a test fit. I now no longer need to do those "calculations" for where the fence needs to be. Of course, two of these tools are needed so that you can use one at each end of the fence for those long cuts.
For good measure I drilled a hole in each so that they can be hung up someplace so they will be found when needed.