Hi
Here is a tailstock adaptor that allows a chuck to be fitted to the MT3 holder in the tailstock.
This was the first project I made on my lathe.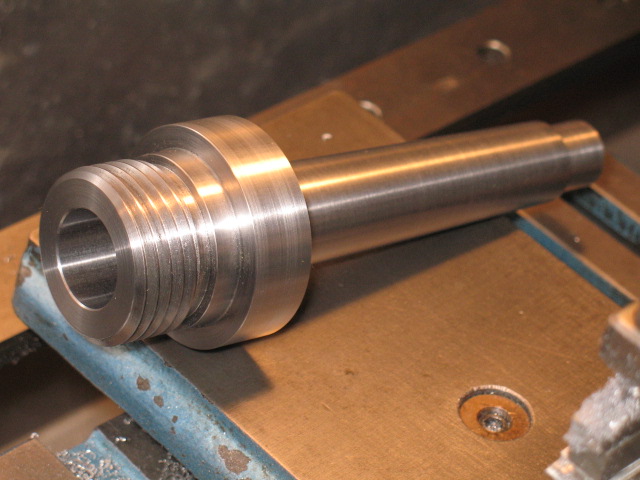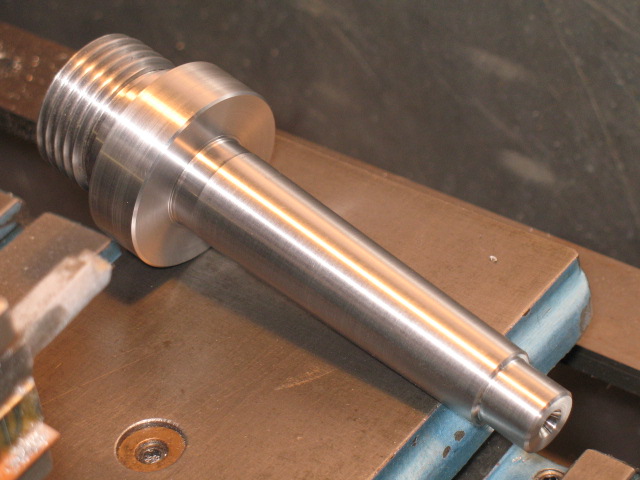 I am currently making a live adapter so I can use it to hold work in a chuck at the tailstock end.
Dazz