Came in tonight, sat down and looked thru the adverts that had gone on site earlier today.
Spotted this.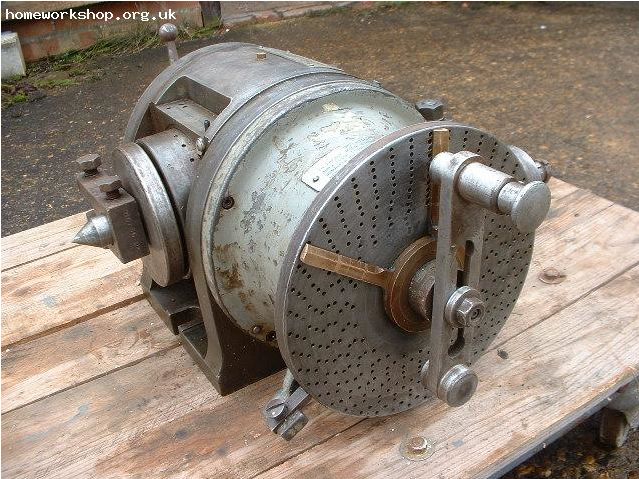 With plates but no tailstock. Quick hunt round and found a tailstock and a full set of index gears but no quadrant.
Advertised at £40 [ <>$60.00 ] and it's got to have been snapped up ? Quick phone call later and I now have to go 50 miles to collect it.
Must be some pubs doing dinner round that neck of the woods don'tch think ?