I'm turning some 1.750 hex using a radius tool of my own design. Well, not completely my design; more like a bunch of borrowed ideas from this board. When I made the tool I made a .375 round hole for the bit since I had no square broaches. I used a piece of HSS drill shank for my bit. Worked sweet in 6061 hex for the prototype part. It's not working so well on the 360 brass. The brass is just knocking the edge off the cutting bit. Is it likely that the drill shank is just not of high enough quality for this kind of use and a real HSS round bit should work or do I need to be using carbide?
Here's what the tool looks like. It does have a knob on the handle now.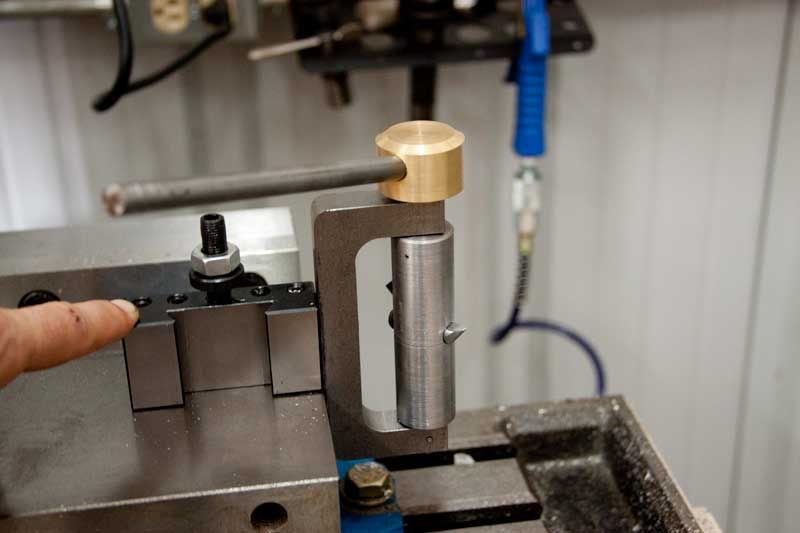 Here's what the part looks like.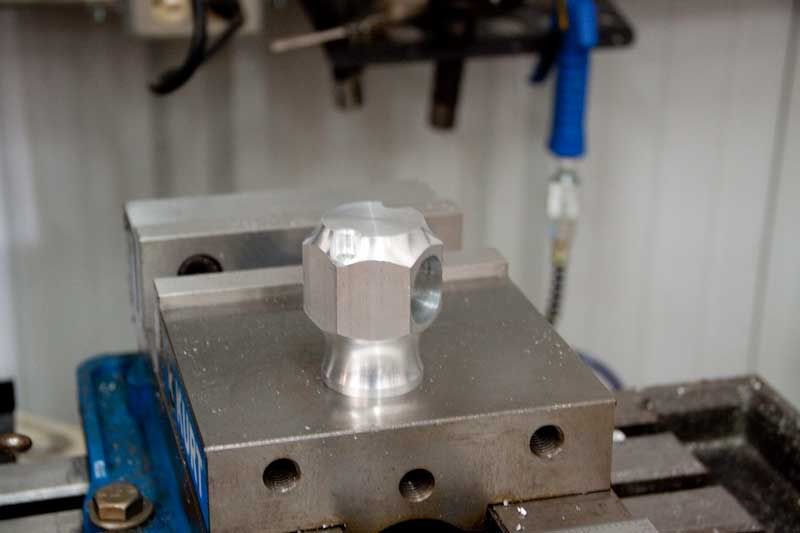 As always, I welcome any input.
Bob