My tailstock DRO failed on me today, just when I needed it.
It would turn on but none of the buttons would function after that.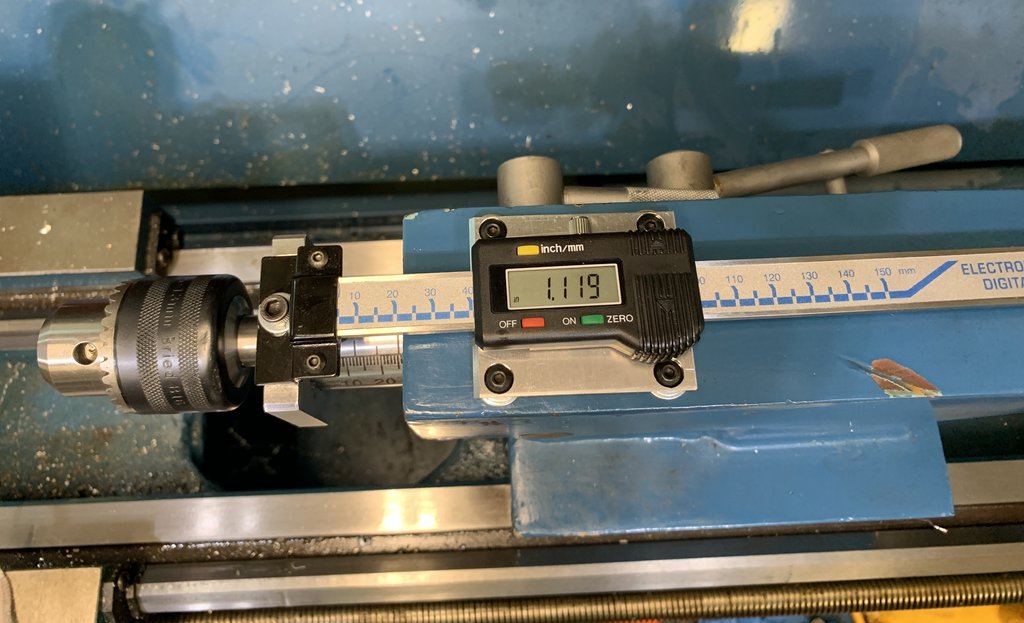 I tried a new battery but when I had the cover off, the interior looked like it had come over from China on the deck of the ship. I completely disassembled it down to the board, sprayed everything with tuner cleaner and brushed it with an acid brush. Surprisingly muckey in there. There's always a tiny screw hidden under a piece of tape too.
I put it all back together and it works fine again l