This forum seems to like projects and pictures so here is my contribution.
Over the last year I have had to drill about 200 4.00 mm dia blind holes 150mm deep in brass. The present method was to start the holes in my VMC, which gave me 80 mm depth and complete them with a pistol drill. Yes, it works, but is a bit of a pain.
So, I Googled deep hole drilling and mostly came up with gun drilling - not the best answer for 4.00 mm where I cannot easily rotate the job.
These were interesting :-
http://www.westhoffinc.com/products/81
http://www.lathes.co.uk/murad/page3.html
Steve's do-all machine was an inspiration, see :-
http://bbs.homeshopmachinist.net/showthread.php?t=33582
Looking at my X2 mill, it seemed that it could be rearranged to be a horizontal borer/deep hole drilling machine. Therefore I bought a new X2 on offer from Axminster and one of these from Chronos :-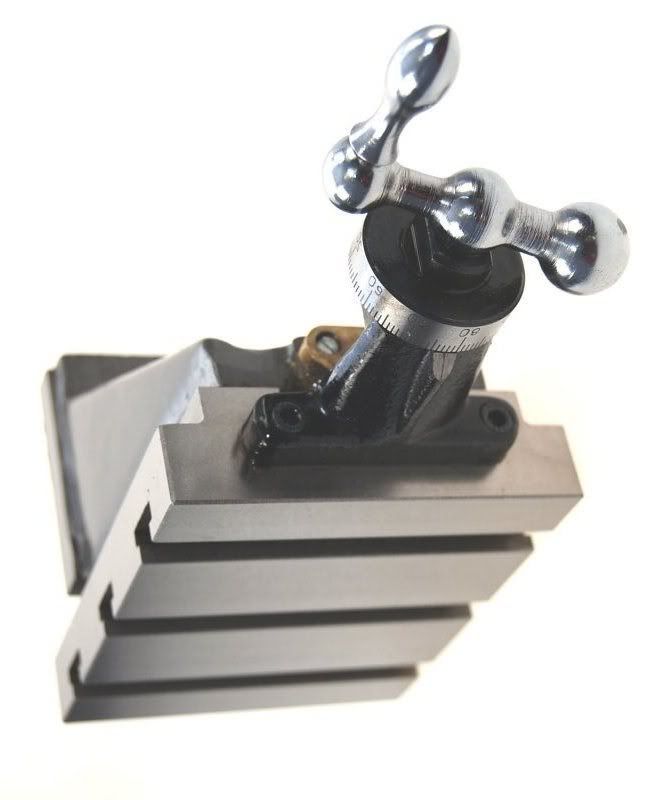 and a table from Arc Euro:-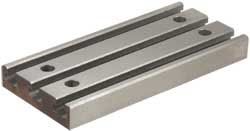 and made this :-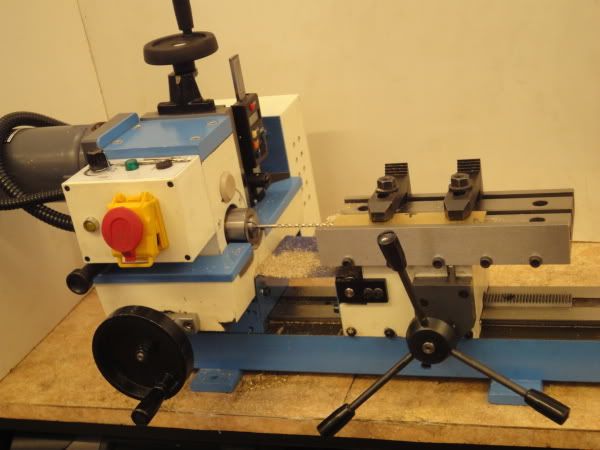 More photos in next post.
IanR