I picked up this motor for cheap for a project I'm working on. There will be pics of the project a little later, I want to finish up a couple things first.
There is a little resistance on it, but not a huge amount, and it's chain drive at the moment in my setup becasue I havent been able to find a belt the right size yet.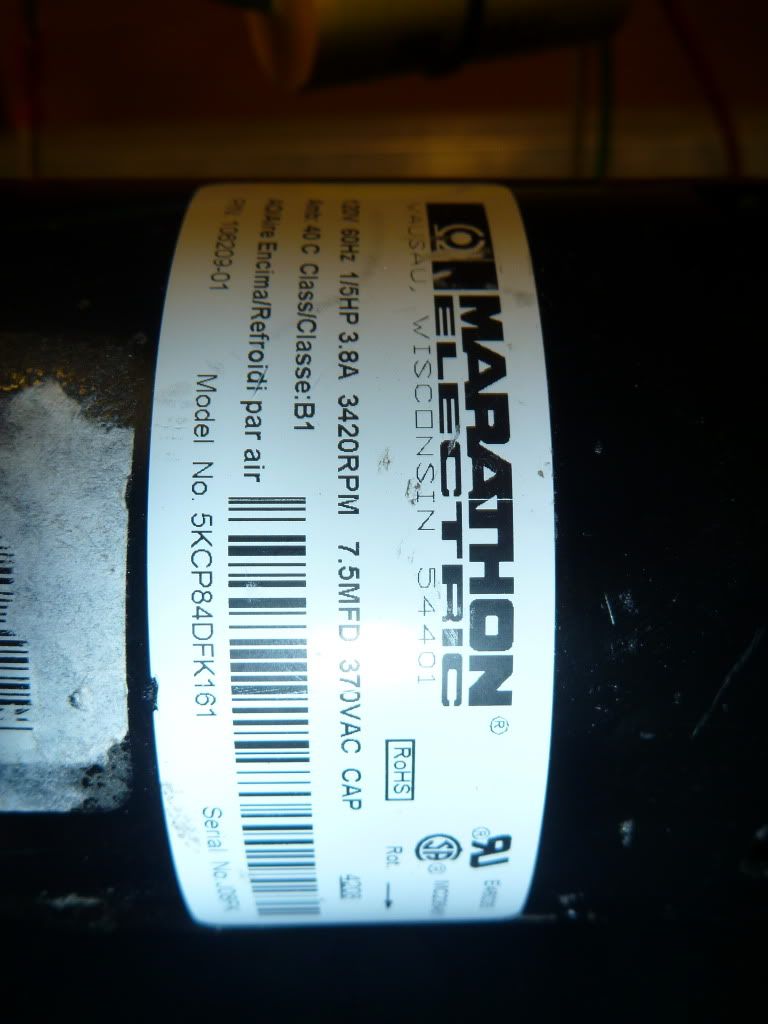 I guess what im asking, is it normal for it to get really hot? I can only keep my fingers on it for about a second, then its too hot. After I picked up the motor, and mounted it to my project, i noticed its the same motors we use at work to drive fans to blow clean air into manholes.
Is it a fan motor? or do I have too much resistance on it?