I don't know how to fix the Gulf leak and it looks like there's no shortage of opinions so I'll leave that to the ones that know more than I do about it.
But I did have a job repairing half nuts on an old lathe and since that hasn't been beaten up recently I'll take whack at it.
This is the half nuts (what's left of them) in situ on the apron of a 16" South Bend. You can only about make out where the threads once were. Leadscrew is 1-1/8-6 Acme.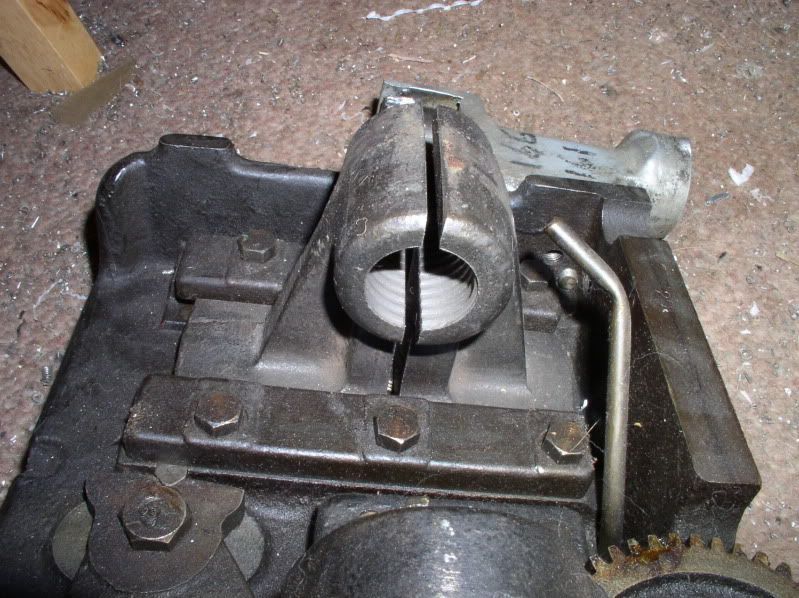 So they're mounted on the cross slide to be bored out. Not shown is the dummy for a leadscrew section to make sure of the spacing and registration. It also had a boss on it to indicate center, though in the event I was loaned a centering microscope which worked nicely. They've been indicated square and centered and a between-centers bar helps with straight.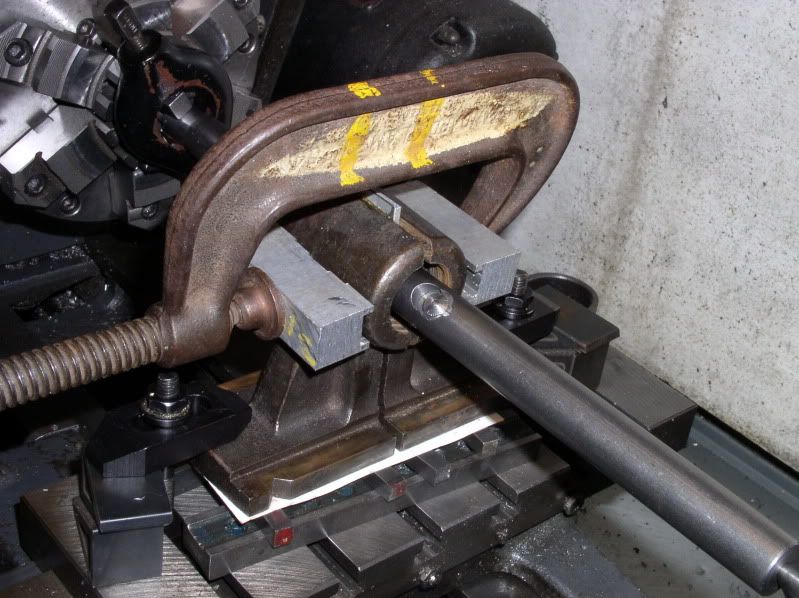 After boring they're also counterbored both ends to lock the new thread insert.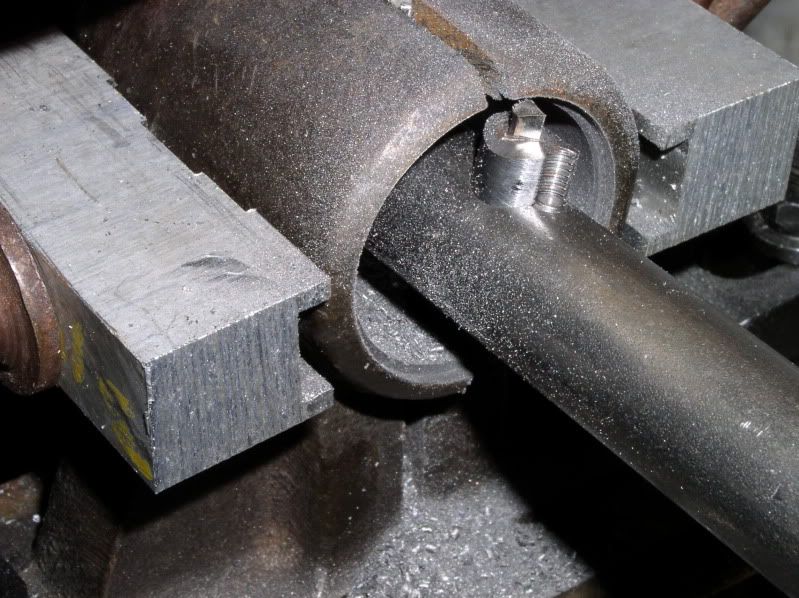 ... to be continued ...