Hi all,
Just wondering if any of you guys has any leads on where I might find a permanent magnet DC motor like this one: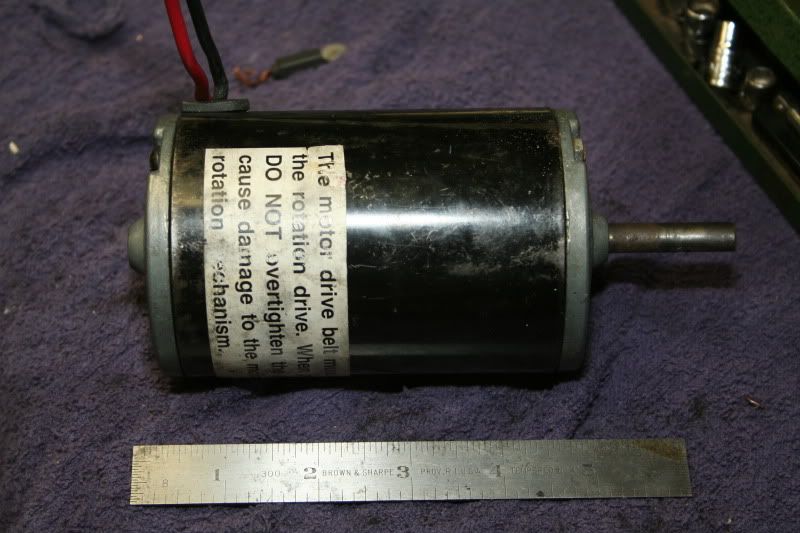 It is 12VDC, the case is ~3" in diameter and ~5" long. Shaft is 0.375" dia.
Two brushes. Operation is intermittent.
I do not know the speed, but presume it is fairly high, as it runs into a very large reduction ratio setup to develop lots of torque at low speed. It is used on one of those small trailer mounted cherry picker type boom lifts to rotate the boom. It is similar to this unit but older and much smaller: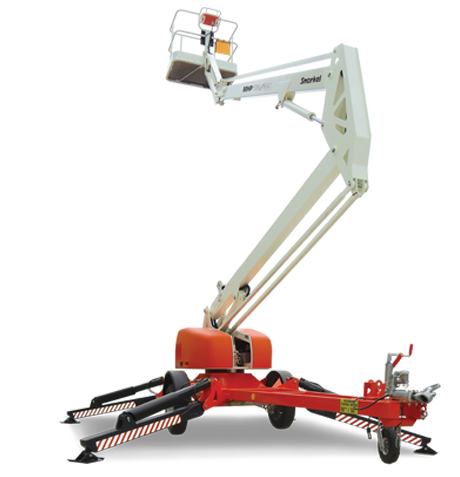 Next week I will be looking into having this one rewound, and am also trying to track down a factory replacement part, though there seems to be some question as to whether or not parts for this unit are still available. So I am trying to hedge my bets by looking for replacements from other sources.
Any favorite sources for stuff like this?
Thanks!