My little shop here at work has been growing over the last couple of years with people realizing how valuable it is, and how much we save in money and time having this equipment here vs. having the work done by an outside vendor.
For a little background, we had a fixed budget last year to acquire some new equipment to upgrade from out crappy mill/drill unit. So within our budget constraints, I ended up getting a Jet 4VS mill with x-feed and dro, and a Grizzly G4003G lathe along with some basic tooling for both. After getting this stuff, of course my cabilities for doing more work went way up. And with that came more little work projects that proved to be quite valuable.
We've had a old Jet little bandsaw that I actually like quite a bit. Has the blade cutter/welder on it, and is quite beefy for its compact size.
Here's a few pics to get an idea of what I have going: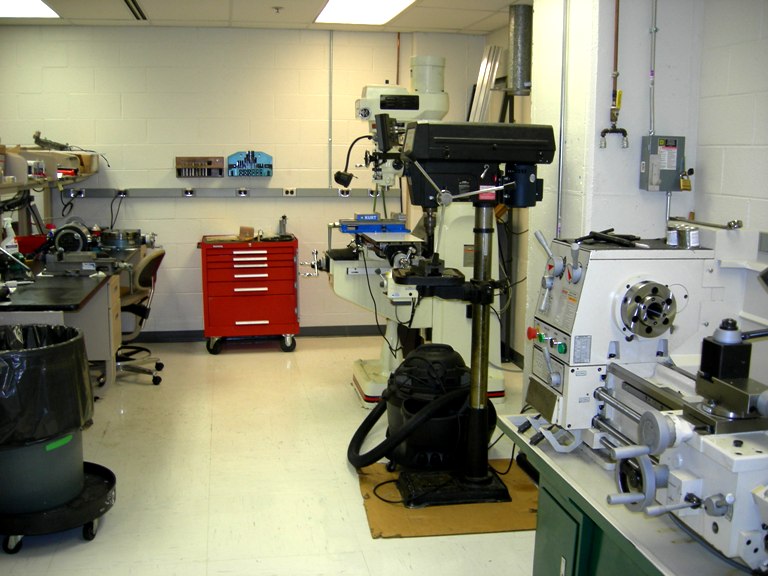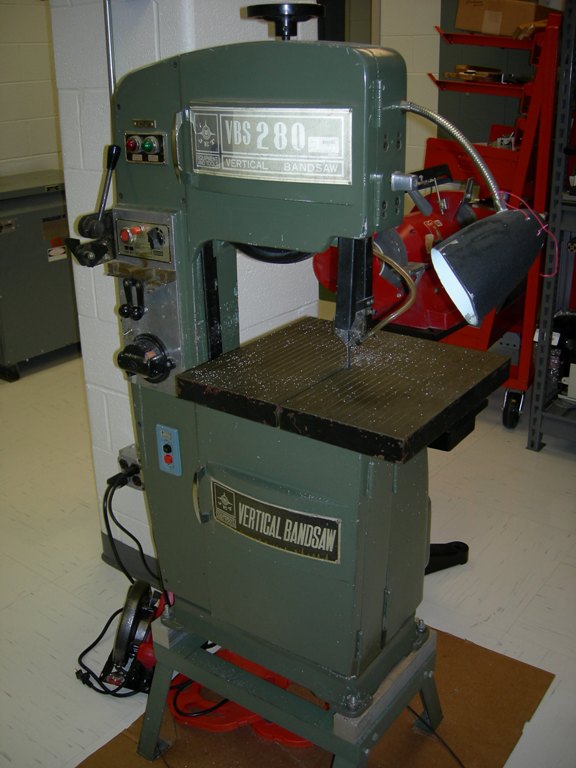 The problem (or blessing) is that our drill press died last week in poof of smoke and a few sparks when turning it on. I knew the head bearings had been dying over the last year and needed a new set anyway. Plus I really dislike having to change belts for speeds and coming away with pitch-black hands each time. This press had been abused before I got it, and I could find a replacement motor and new bearing sets and get the thing working again, but I approached my manager about this....
I got the green light to find a new drill press! AND, he mentioned we have some money in our budget for new equipment to use by the end of the year (goofy system, I know), and I should 'put a list together'.
Now I didn't get a budget to work with quite yet, but I can always shoot high and have them tell me no, rather than shoot low and not get as much as I could have.
So, I'm looking at variable speed drill presses. Either variable belt drive or electronic control, and of course I have to be concentrating on 'band fer yer buck models'. I have been looking at the Wilton and Jet models:
http://www.southern-tool.com/store/a...ill_press.html
http://www.southern-tool.com/store/w...ill_press.html
http://www.southern-tool.com/store/j...ill_press.html
http://www.southern-tool.com/store/j...l_presses.html
I know nothing about Baileigh, and see they have several models also- good/bad?
comments on these?