Well, after being layed off, I have no reason to stay in Iowa so I am moving back to my home in Texas. My shop here is in a trailer so I thought the move would be easy.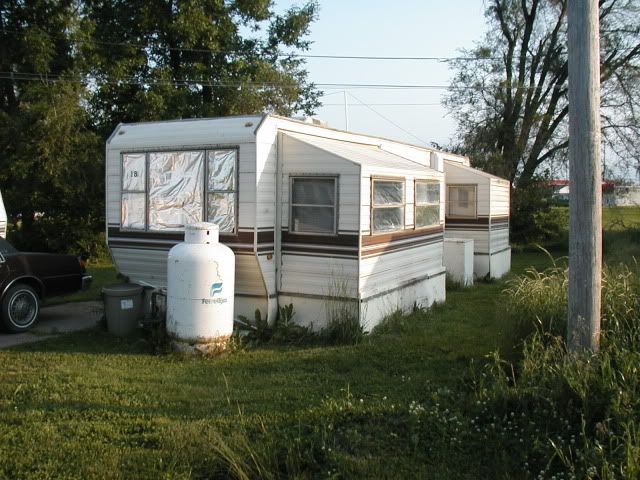 Here is my electronic bench in the rear "tilt out" after cleaning it off.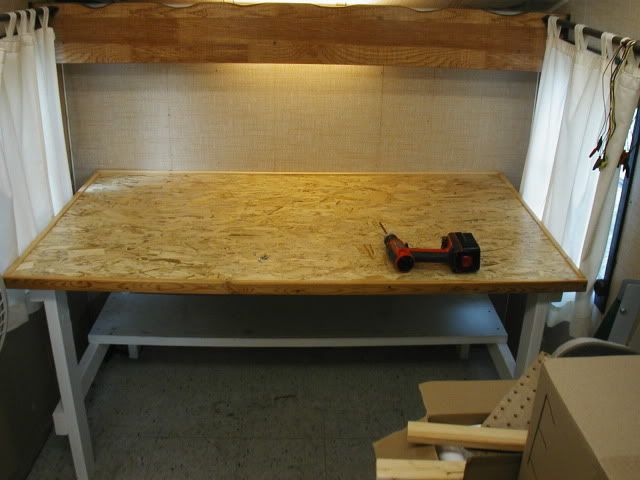 And now the rear "tilt out" folded in with the bench and boxes and refrigerator under it.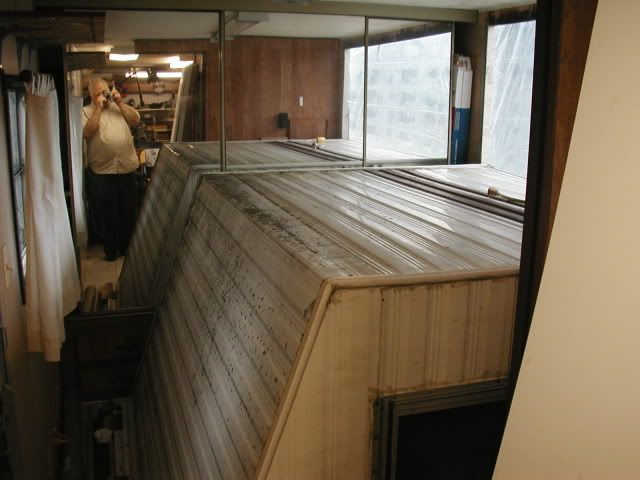 My daughter and son-in-law were here for two days helping me pack. Probably saved me four or more days. I am now working on the front room with the mill, lathe, etc. Just had a couple of friends come over and help move one heavy bench into the central hall. I need to clear off the lathe and mill and move them next.
As for that "easy" thing, ha, ha! I have been packing for a week and a half now. I can only hope to be done by tomorrow so I can take the trailer in to the shop for a checkout.
More pictures soon.