Well, somehow I got up early this morning and went out to my shop...
This time I decided to bring my camera...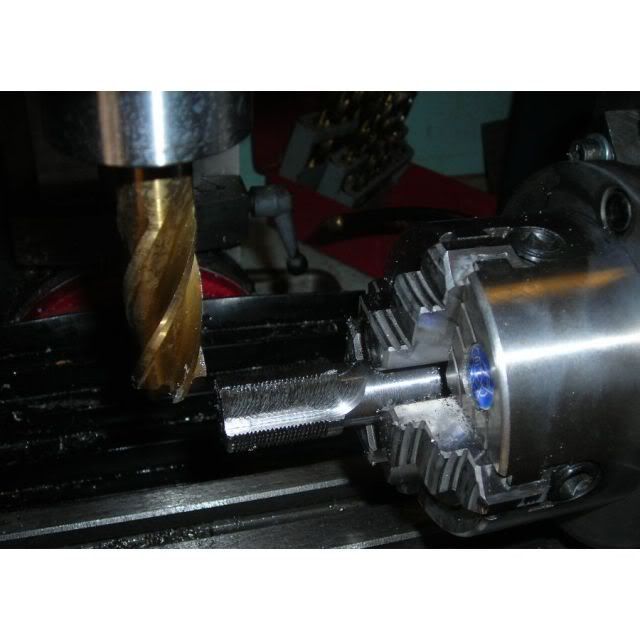 This the set-up I used. and after an hour...here's what the hob looked like;
It went suprisingly well after I figured out a way to accurately offset the cutter and set the depth.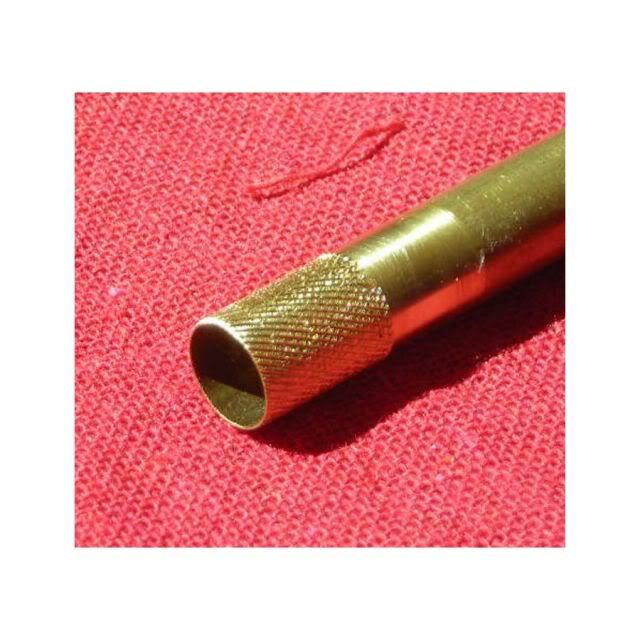 Here's a piece of thin walled brass tubing I managed to knurl with the MK1 version of the cut knurler.