Well I finished this project back in September, but I guess better late than never.
I posted several questions here regarding the project and thought I'd post an update.
So here it is -
I needed to repair a severely damaged cast iron exhaust manifold from an old International 350 tractor. This is how it started:
At some point, someone else tried to repair it with a "bubble-gum" weld.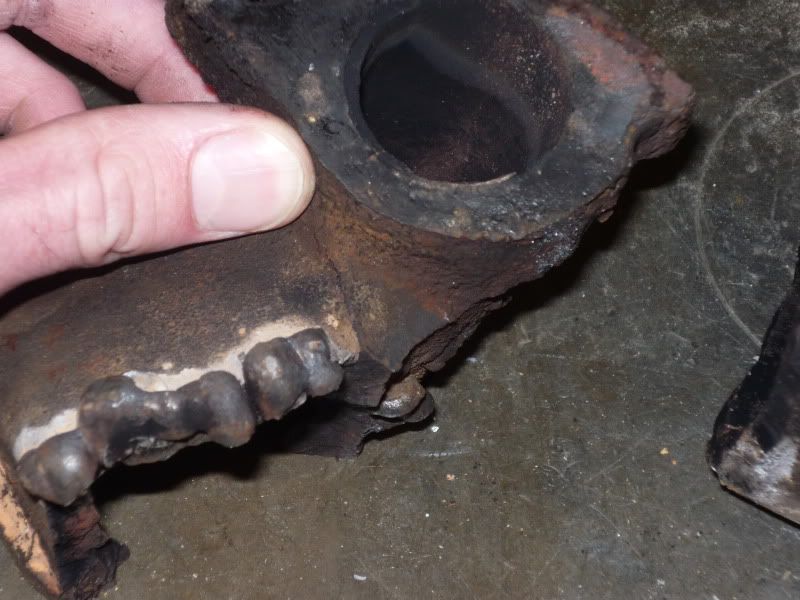 It was also concave by about 0.020"
The first thing to do was clean it. I started off by degreasing it with Simple Green, followed by wire brushing the whole thing with a SS brush.