Originally posted by J Tiers
I'm thinking its because I got it to me originally free shipping so the free shipping just continues.
Ummm? Guess what? Yup, number two is also a lil orange. I actually took this one out of the plastic (didn't the first one it was so bad) to see if it would clean up. Its acceptable, orange turned into some small dark lines. Ill live with it and move on. Too many other things to do than chit-chat with Enco about a replacement.
To be honest, I still enjoy shopping at Enco and I truly believe we will see some higher quality items being sold by Enco and others coming out of India. Some day, just not this day. JR
First one. It was like this on all sides.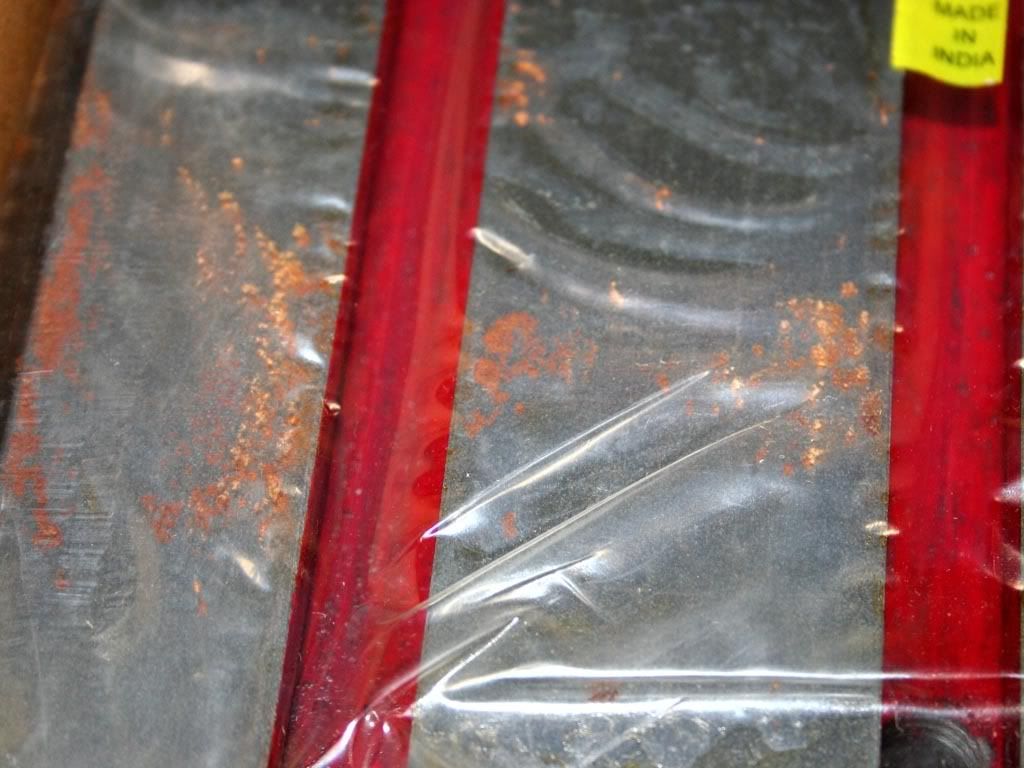 Rough angle plate. There are two options. Machined and precision ground. This is definitely ground. Or would that be dragged, like behind the UPS truck.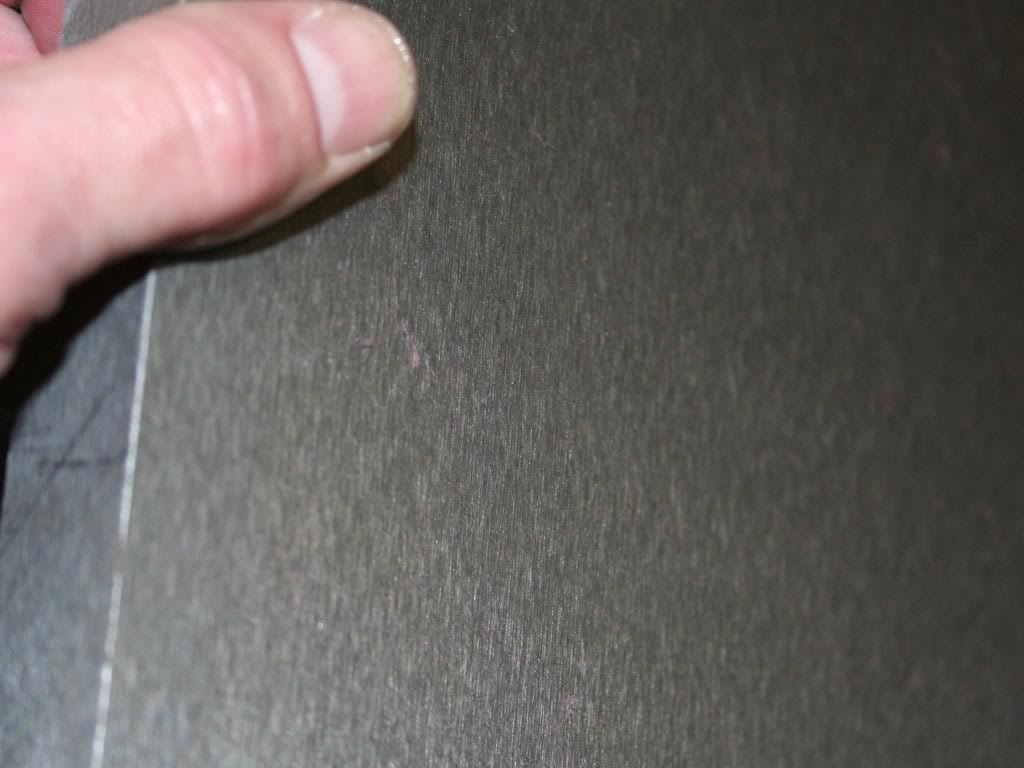 Next to an Indian ground surface. Maybe the Chinese could use some lessons from the Indian company. Just kidding. It ALL falls on Enco's shoulders. Back to QC and that was the purpose of this thread. Hey look. My slag covered hot rolled plate steel work bench has a better finish. Its all good. I'm a lil disappointed but not pissed. Off to tackle some other issues that are more important......