This has drawn out way longer than I'd hoped, but it seems to be getting closer...
I wanted an inexpensive low tech plasma cutting guide. I've seen the Torchmate and read the HSM article by Mr Verity. Seems simple enough...
I bought a PWM kit from a kit supplier. I had a cordless drill that the battery had crapped out on. and some miscellaneous bits and pieces.
Pic 1 is a pic of the circuit as it was tested. Ive added a fuse and an enclosure.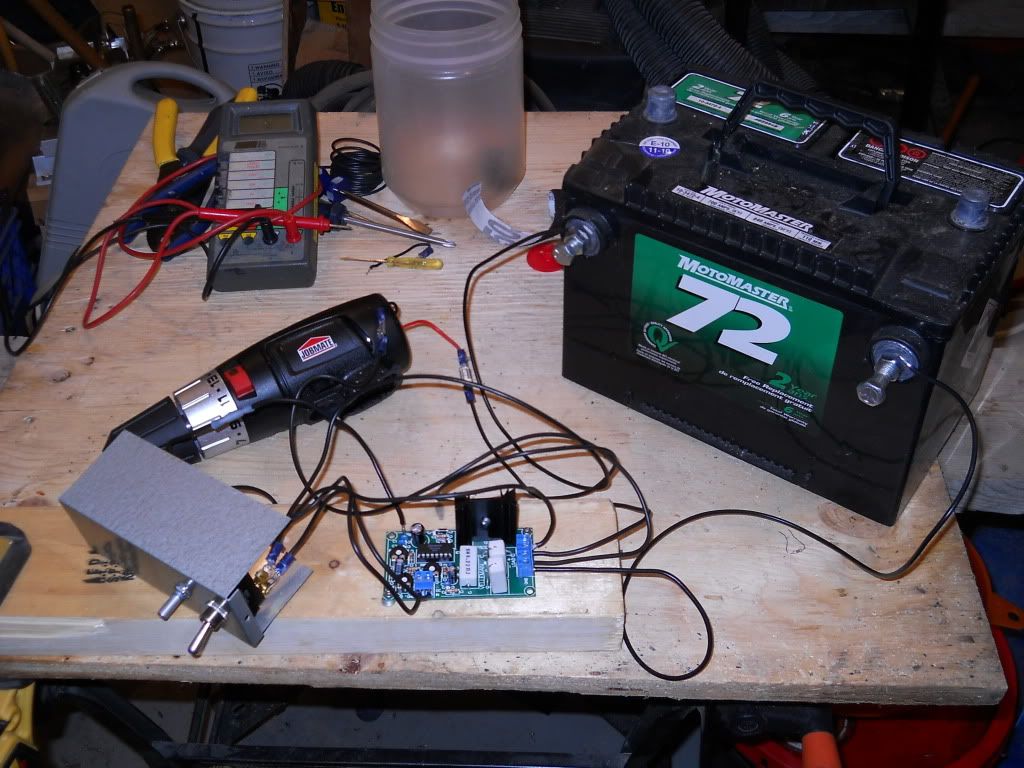 Picture 2 is the linkage. I'd bought some cheap, nasty unsealed ball bearings from the local discount house. They worked really well on the arm joints.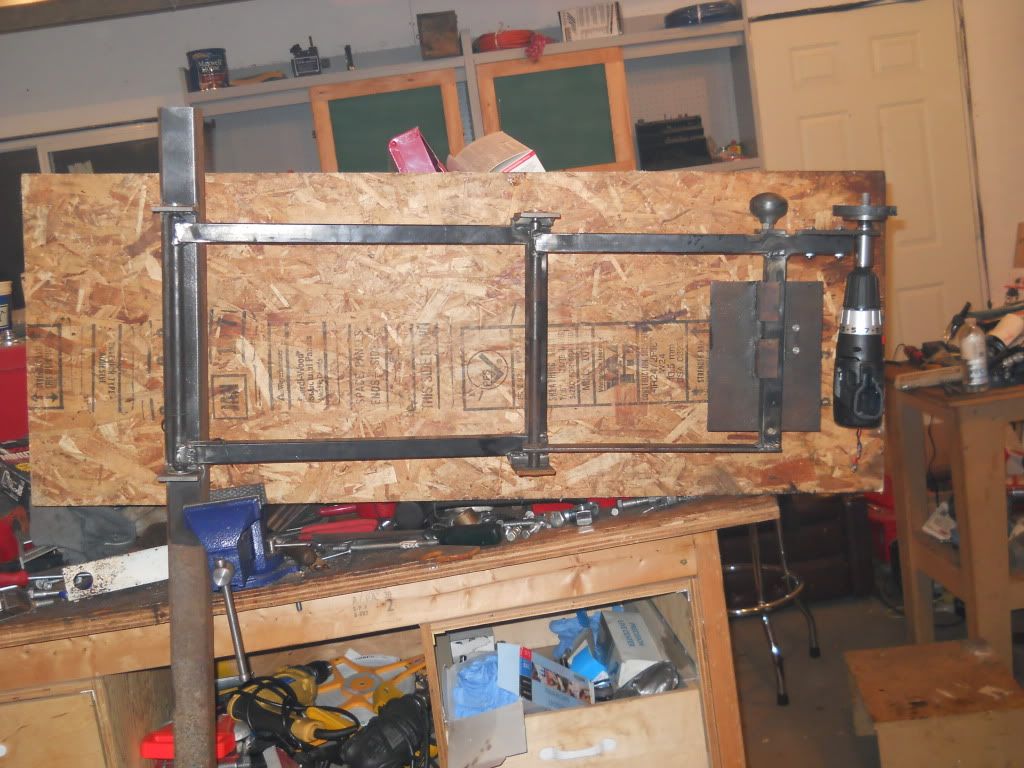 Picture 3 is a close up of the tracer spindle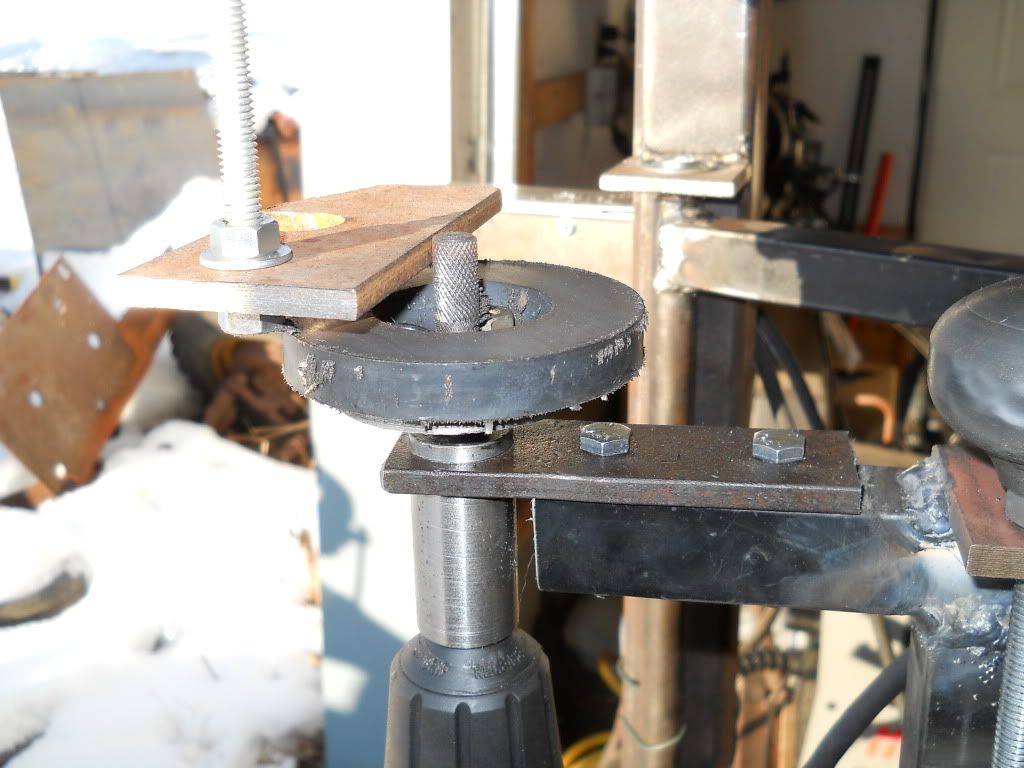 Picture 4 is a close up of the torch holder.