In a recent post Rich posted a picture of his Bridgeport.
Not a good picture in relation to what i want to ask but here is mine.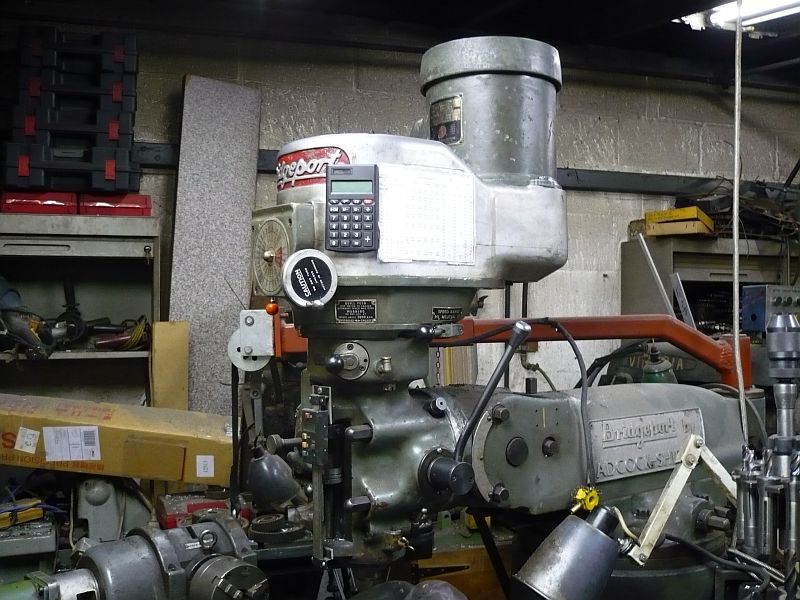 Note how the head fits between the two.
Mine has bolts from the top going into a cruciform, Rich's presumably has Tee studs in a circular slot hanging down into cast pockets.
All the ones on Tony's site are like mine with long bolts and i have only seen the long bolt model so is Rich's machine a common design ?