Hello everyone, it has been awhile since I posted here, but I stumbled on a deal on three machines recently.
The first is a Boyar-Schultz 6-12 surface grinder,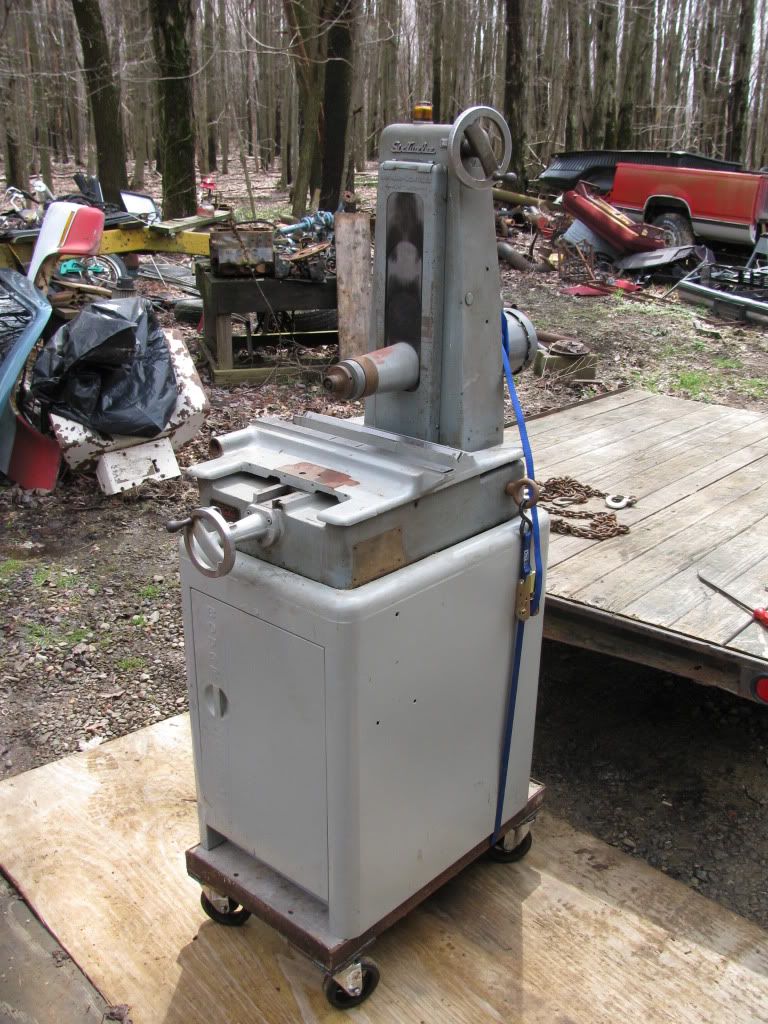 the second a 1951 vintage Bridgeport M-head mill,
and the third a Kondia FV-1 Powermill.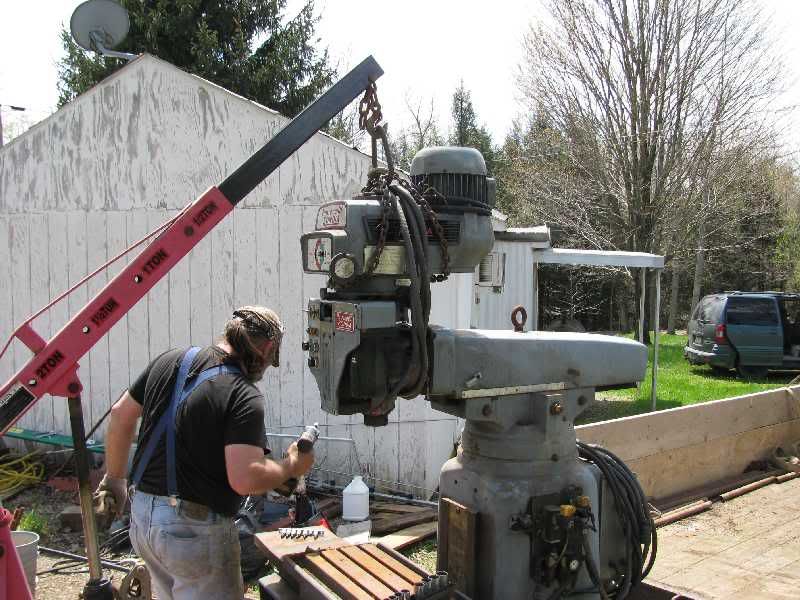 I am currently working on getting the shop cleaned up so I can get them in to start on repairs and assembly of them. . The Surface grinder needs the table travel assembly rebuilt, the work was started by the previous owner but never finished. The Bridgeport needs a good cleaning and new wiring, and the Kondia will need retrofitted with new motor controllers, as it was an old CNC or NC mill.
Dan.