Doing internal blind hole threading for the first time last week- turned out great but I quickly realized that I need an indicator holder for the carriage movement!
I had a mag base mount I used in the meantime, but that got me motivated to make something new.
I didn't want to have to use wrenches for installing or moving the mount- especially from the underside of the clamp. I remember seeing a member's design here (
Roy Andrews
, credit to him) that I liked since it used a handle and pivot clamp.
This is what Roy made (hope it's ok I'm showing his pic of his work):
I modified that design a bit, and made my handle for it out of some ABS I had laying around.
I was quite surprised at how rock-solid this mount is with just a little tightening on the handle: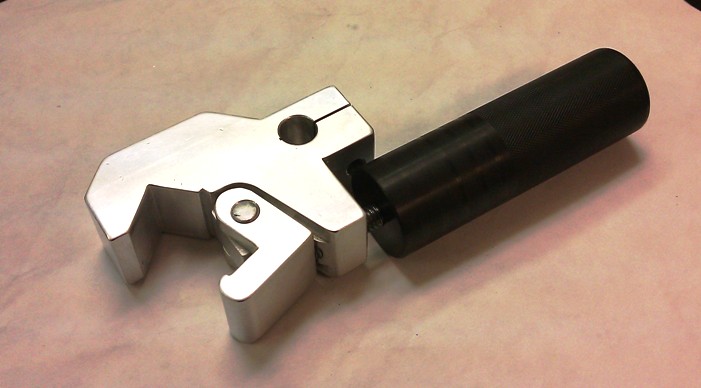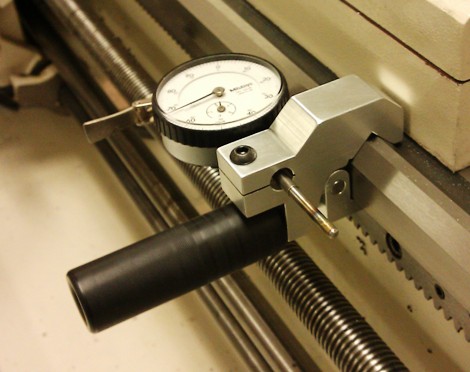 Goes on and off in an instant, and reposition easily- no tools required.
I'm pretty happy with how it turned out, I had just enough of a scrap chunk to make this.
I still want to add some grooves or something to the handle for better looks.