Some people here at work are doing investigations on probes.
And now they came to me to "split one open", well actually what want is to section the probe length-wise to reveal the inside.
Problem is these probes are quite delicate, and small. Outer tip diameter is around .060", probe is stainless of some kind.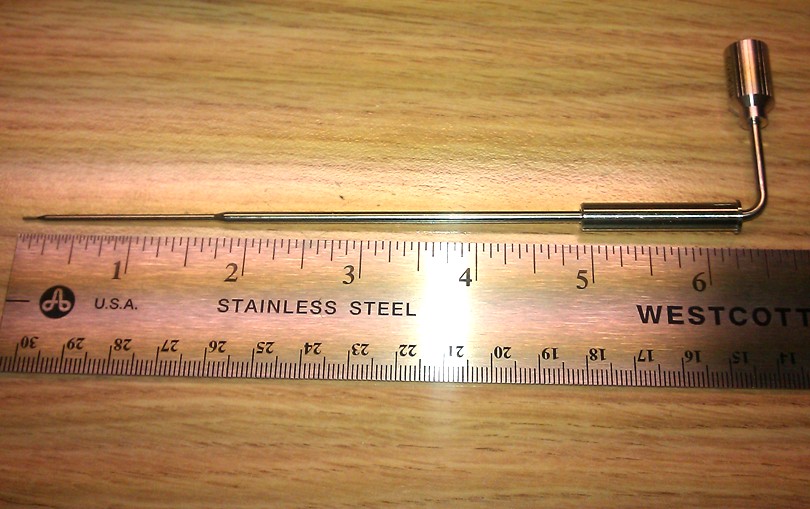 They want to section off the probe up to the main barrel area (that's where it is mounted). The probe is necked down in different diameters toward the tip.
I'm guessing a surface grinder would be the best approach?