Going through my tool-gloat, I found an optical thingy. Looks like part of a lens stack for an older SLR.
It was stashed in a box of bending dies for the Di Acro #1 Bender... Judging by the condition of the leather it is Old. How old I don't know.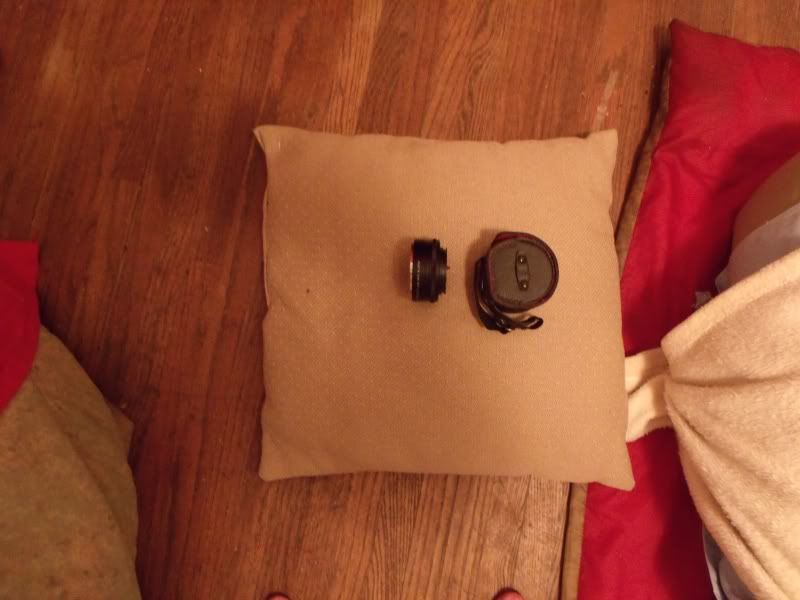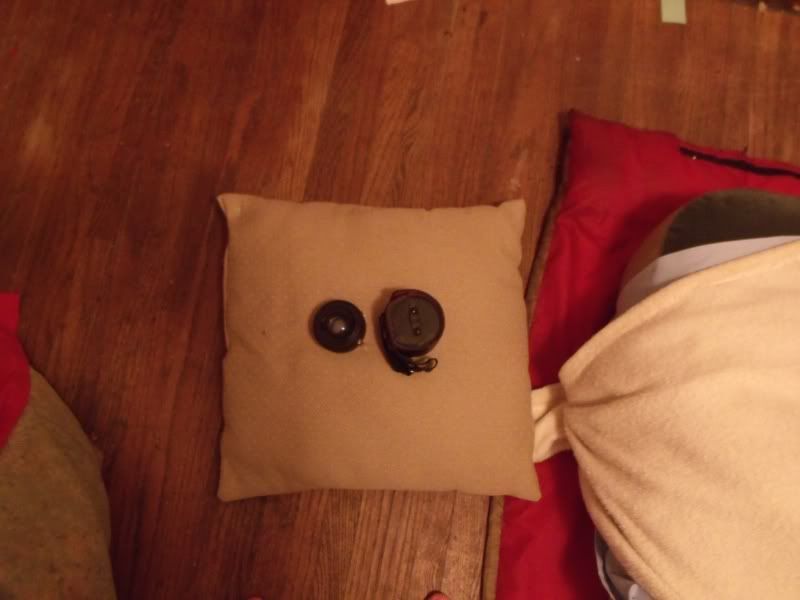 It says: "SOLIGOR AUTO TELE CONVERTER 2X TO FIT MINOLTA (Lens made in Japan)"
The part that moves has a scale... 32 22 17 11 8 5.6 3.5.
It is of no use to me... if someone can put it to use PM me an address and I'll chuck it in a mailer post holiday.