Making a dial indicator holder for your lathe.
Select a suitable piece of Aluminum or steel. This is what we are going to make.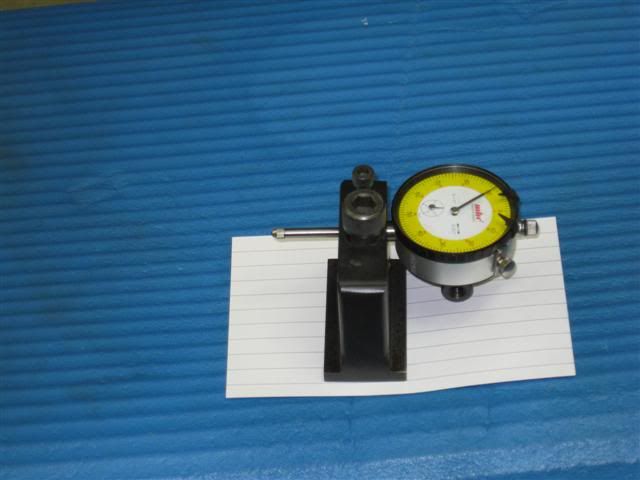 Use the headstock to drill the hole for the dial indicator stem and it will be right on the centerline.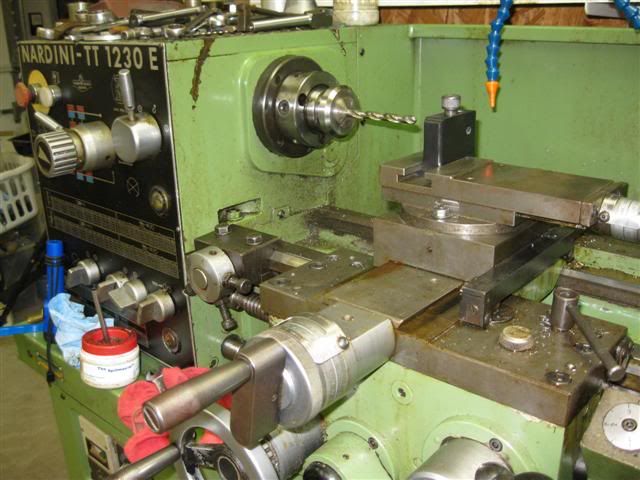 The rest of the dimensions are determined by your particular lathe size. This is just a T-Block that fits your compound with a couple of lock screws to hold it in place and the indicator on center with out having to fiddle with it.