I made 20 of these today. For clamping a PCB into a case. 4 per, 5 cases.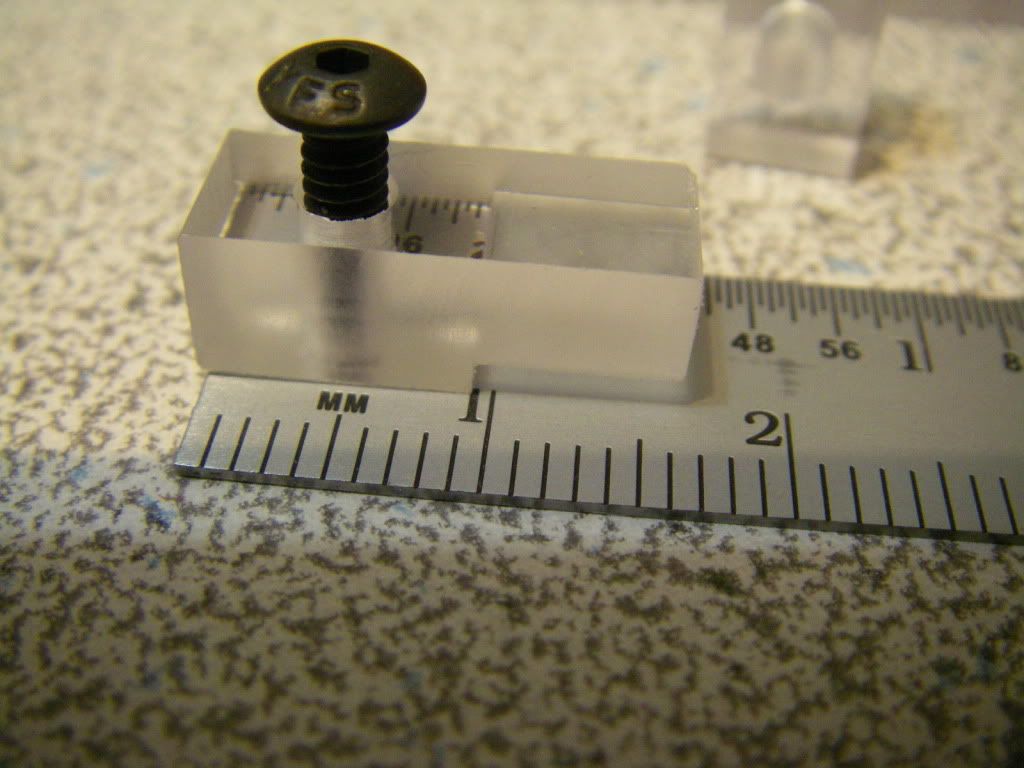 That's a Canadian nickle for scale.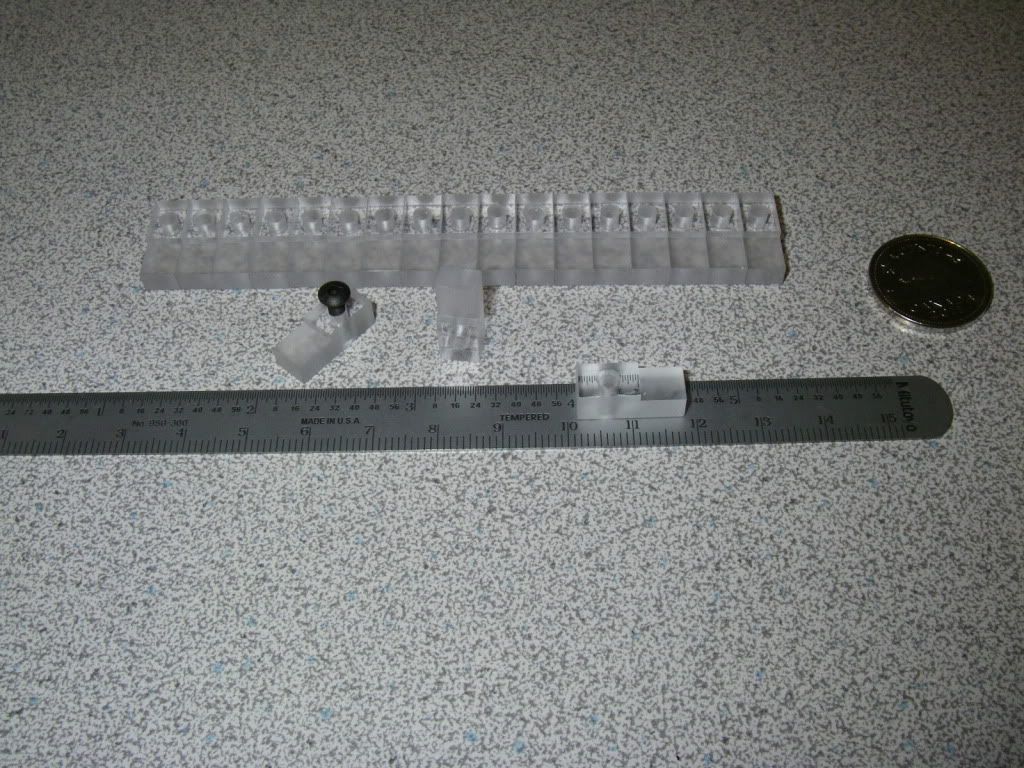 I wouldn't want to make anything much smaller. I guess I'm lucky that Lexan was specified.
What do you guys do to make small parts easier?
Smaller vise? More precise vise?