I am an electronics tech, not a machinist. I have access to a lathe and mill, but very little hands on experience.
what we have here is a CV flange from a VW Thing. this lets me use high angle CV joints on my Baja bug. there is a small chunk missing: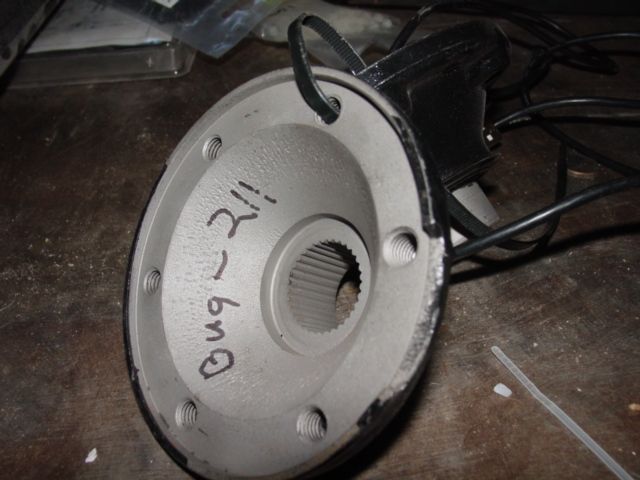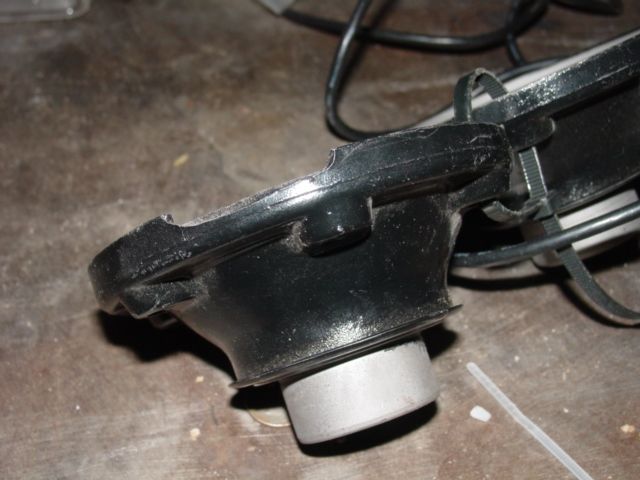 So I assume I build up the missing bit by welding to it, then take it down with the lathe. will the fact that it only takes up 20 degrees of arc cause problems when the welded on part slams into the lathe bit? should I grind it down first, or mill it on the rotary table?