I've been making this thingy for the past 6 months. when it is finished it will be a moving sculpture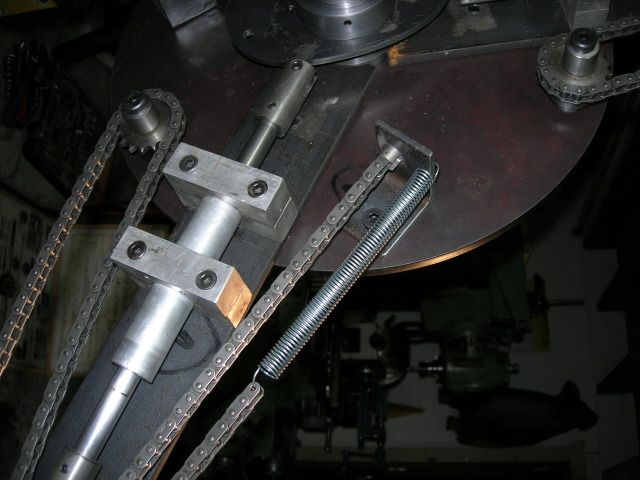 The extension springs you can see holding the chain are not strong enough. I bought some shorter fatter ones but could not stretch them enough.
Is there a reference anywhere that will tell me the origional length and the allowable stretch.
I imagine that this is quite a complicated subject
regards
dave