I am building a Heavy Duty input shaft for an injection pump im working on. I am increasing the minor diameter substantially and building the shaft from 8620.
The issue is I need to find a source for sealing the shaft, and I dont want to have to groove the inside of the pump housing. The housing has a smooth bore, with cup style seals. I am trying to keep the minor diameter as large as possible.
I was trying to find an online source for the cup seals without too much fussing around. Do any of you guru's have a good sources for such things? If I could get ahold of Viton ones, that would even be that much better.
Here is some pics: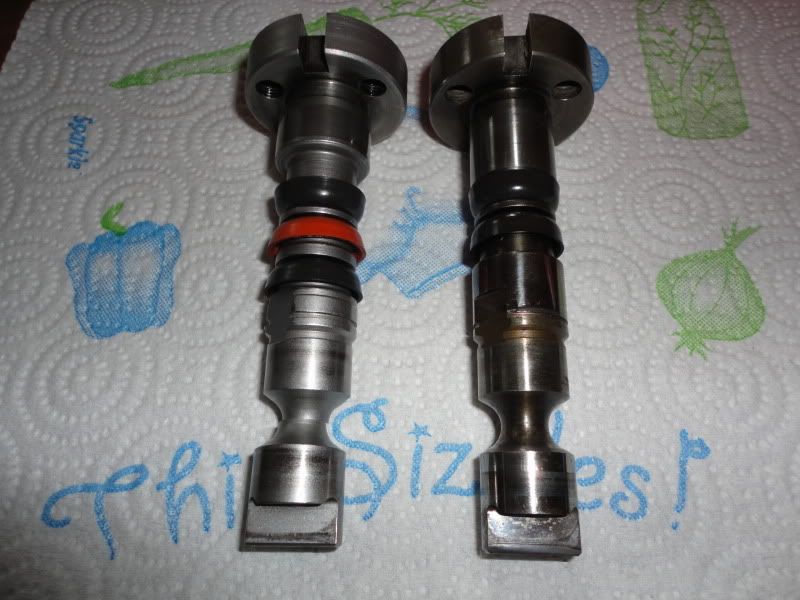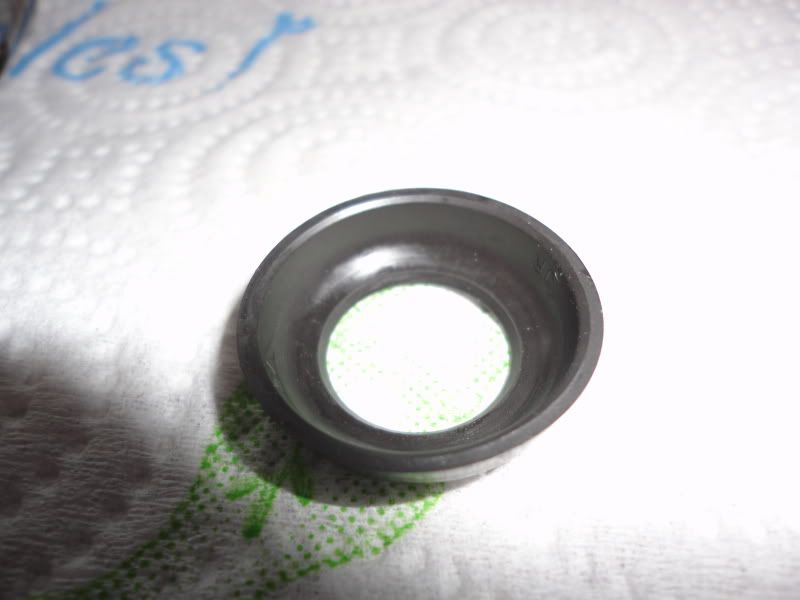 Thanks,
Justin