Gentlemen--I have a few projects that I would like to decorate using engine turning, specifically an aluminum plate that I fab'd for the controls of my Harig Surface Grinder. I have tried in the past using a Cratex Round 1/2" Dia on my mill with a three second contact time, cleaning (resanding the end every five or so circles), and WD-40 as a lubricant. The results have OK but not great, see the latest example.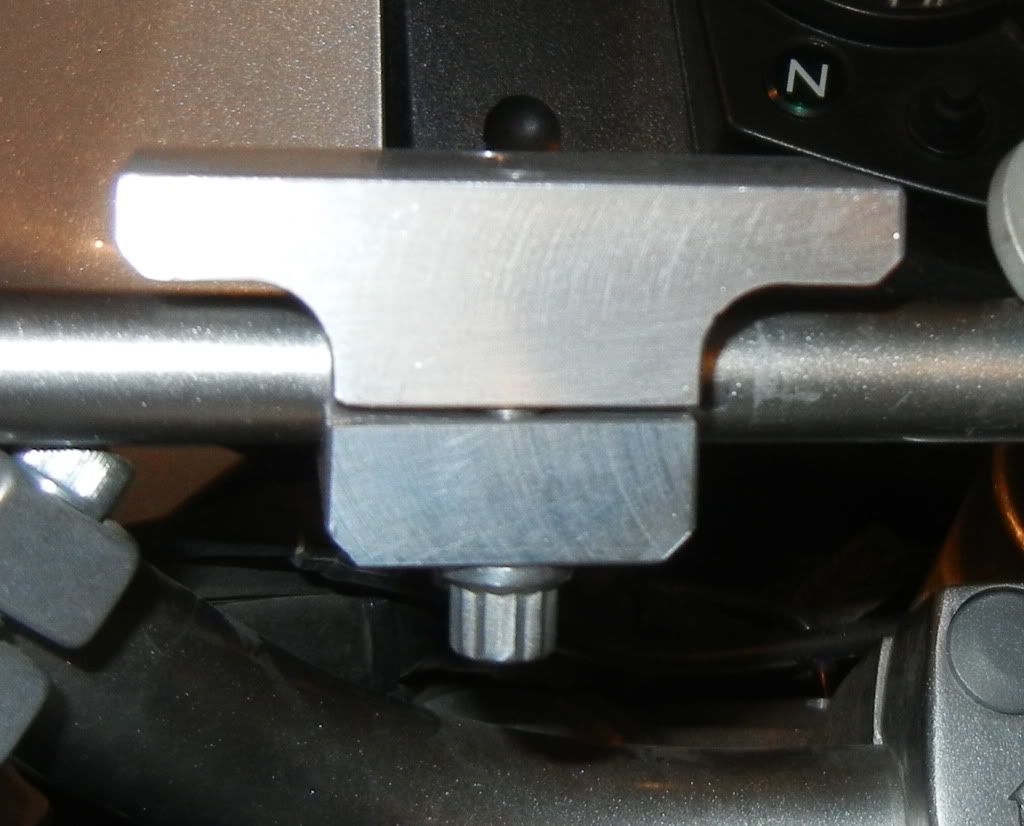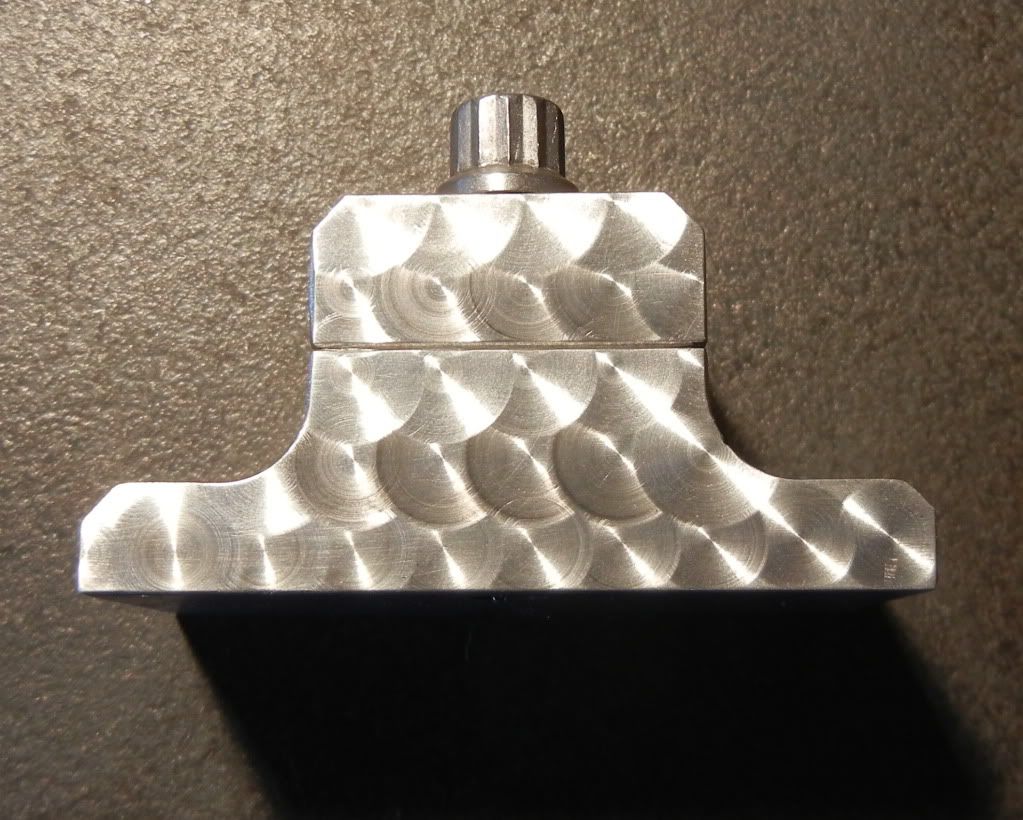 Here are my specs:
One to three-quarter inch diameter circles
Overlap each circle by about one-quater to one half inch
Overlap each row by about the same
Aluminum material
Will use Mill and DRO for spacing
Needs to POP and look $hit hot
My research has shown that there are several methods:
1) Cratex
2) Wire brush used by gun makers and available from Brownell's (too small for my application) or larger wire brush (fine wire) with zip tie and tape to avoid stray strands
3) Felt Bob flat end with a lapping compound
4) Scotchbrite
5) Dowel with some form of end using leather, wet/dry paper, or plain and lapping compound in a slurry of grease/oil
I would like to seek your experience and what's worked best for you. In advance, thank you, your suggestions and recommendations are alway appreciated.