For those of you who are interested I will be posting my pics/progress on the mill in this thread.
this machine is pretty interesting I can see why it has lasted all these years.
On to the photos (these are 800x600 for those who said my last ones were too small to see properly)
got the knee tore down cleaned and painted. I like how this design protects the knee gear and screw from chips and makes the knee itself very rigid
it also has a top and bottom lock screw on the knee gib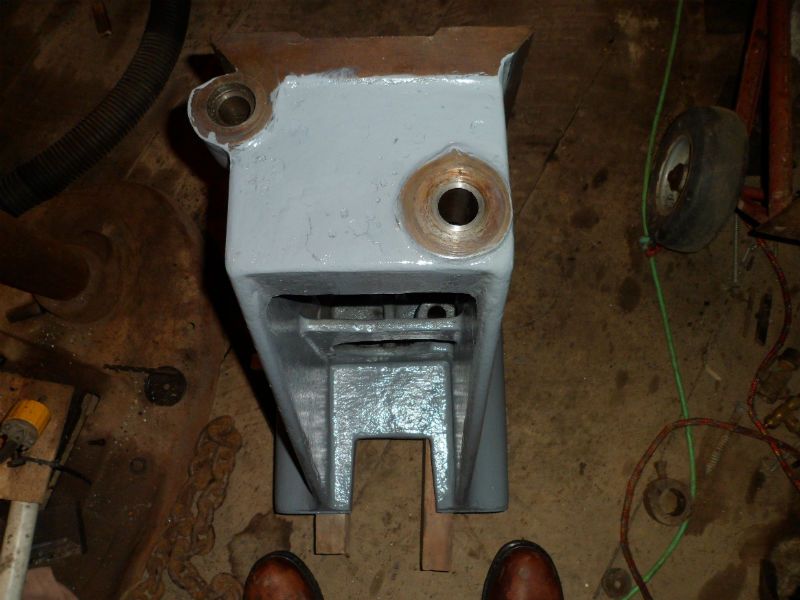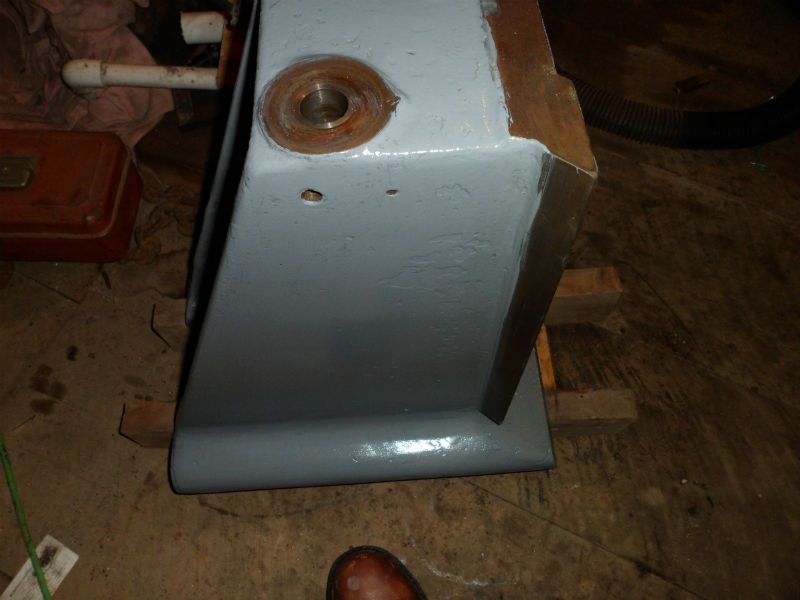 got both the knee gear shaft and the y axis leadscrew out interesting rod
screw and plunger dial locks (need to make a new thumbscrew for the knee gear dial lock) had to very carefully heat the dials with my prestolight torch to get them free after decades of being in the same spot.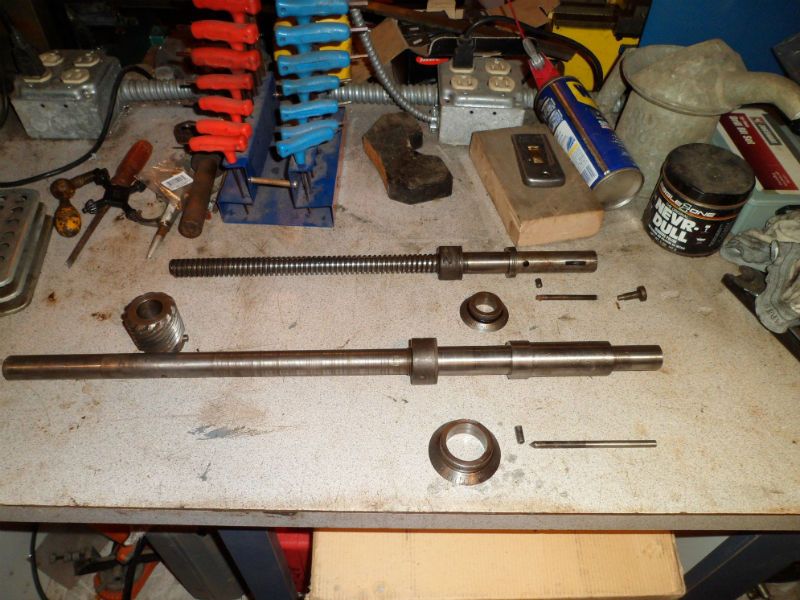 Got the saddle cleaned and painted this mill has a rotating table thus a 2 part
saddle (second part still being cleaned)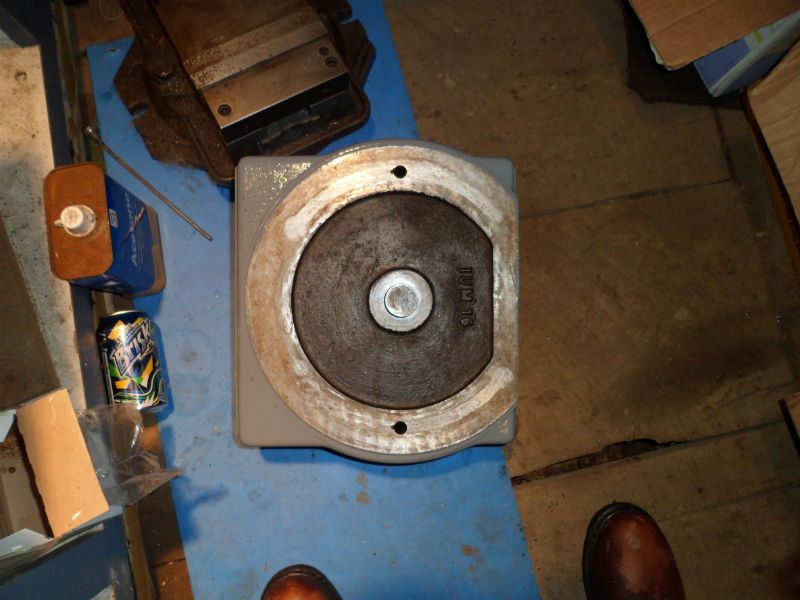 limited to 4 pictures per post so i will continue below