Two trucks arrived with more exhibits for our little museum...
The first one, a 40' container that has not been opened for more than 15 years..
IMGP9915
by
aardvark_akubra
, on Flickr
One complete Percival P.56 Provost
Unfortunately when we opened the container door we could see daylight through the rusted container. It was supposedly airworthy when dismantled and put in the container, we are not too worried about that however provided we can get it up to exhibition standard we will be happy.
We gave the truck driver coffee and chocolate biscuits which was the total price paid, if I understand correctly.
The second truck...
IMGP9914
by
aardvark_akubra
, on Flickr
brought an Aeromacchi MB339 jet trainer....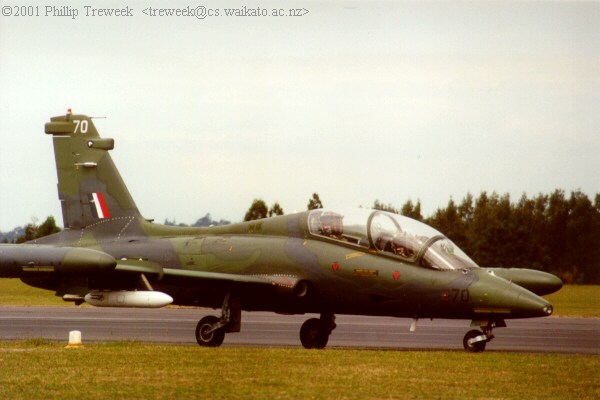 ...this one all nicely packed on pallets along with a crate full of carefully labelled plastic bags of fasteners etc. It will only require assembly and a wipe over before wheeling into the display hangars. Yea, we had to pay a bit for this one but I doubt it would have covered the cost of the pallets and frames etc, the two day truck ride cost us nothing except another coffee and biscuits.