It sounds like you guys like science stuff so I thought you might like this.
I have my compressor outside my shop in a semi soundproof enclosure so it doesn't annoy the neighbours. The compressor is on a dedicated 15A/240V line so I can turn it on/off from inside the shed just using the circuit breaker line. One problem is that I forget to turn to off and sometimes it's left on for weeks just using power and making water. I have been meaning to make a pilot light for some time and last week I managed to pick this illuminated sign out of the scrap bin at work.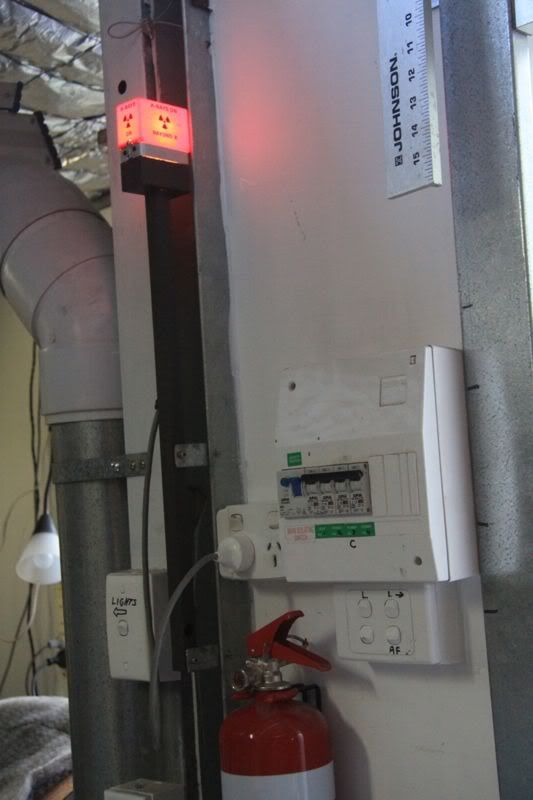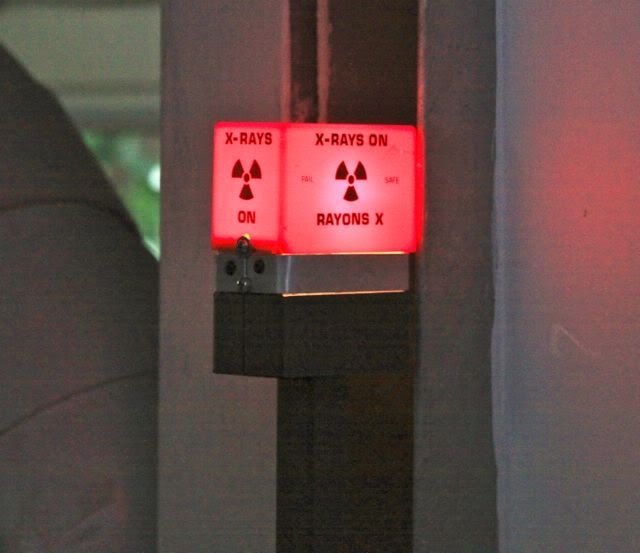 The sign is powered by a GPO on the same line as the compressor so that if the compressor is on the sign is illuminated. At night when I turn off the shed lights it stand out pretty clearly. It also might serve to spook anyone with less than honourable intentions if they peer through the window.