Hopefully.......
the weather is crap here, pissing down all day and same forecast for the next few days.
Two shops to sort, first shop isn't too bad, load of gear to come outside and go under sheets and the green slotter loaded up and go down the road 1/2 mile or so to it's new owner.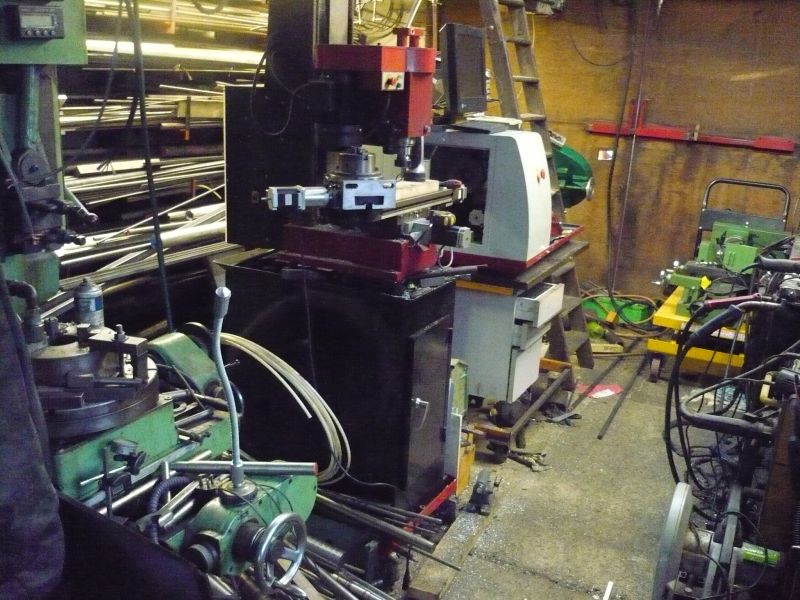 Shouldn't be too hard, everything except the slotter is on wheels.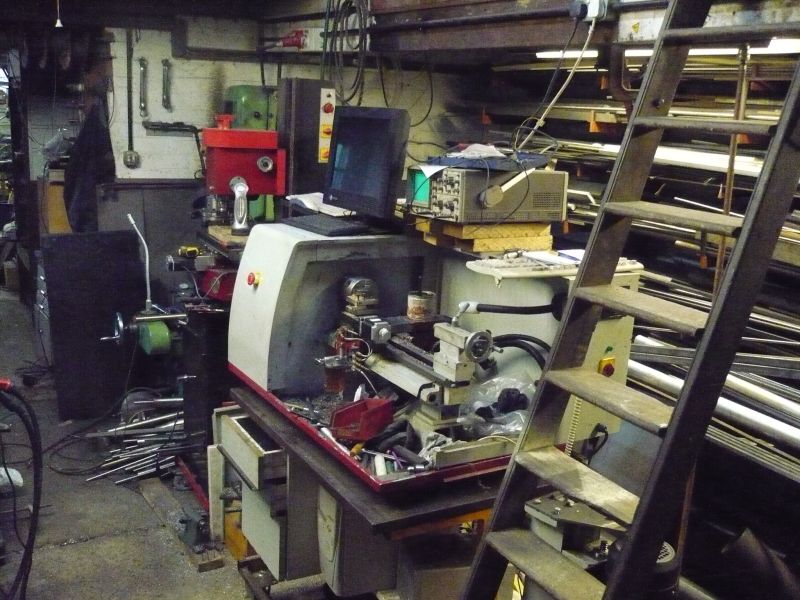 Slotter is last thing to come out and then sort the floor, those bars against the slotter are all stainless and they go right back to the rack. might make a new rack against the short wall for them and the CNC lathe can stand infront, The X3 CNC mill will move to where the lathe is in the other shop.