I can probably buy this lathe for next to nothing. Question is if it's worth buying??? I don't know if it even runs or how good shape the bed is in. The gap between the headstock & tailstock is about 4 feet with about 12 in crossways. ( I didn't have very long to look at it as I was asked if I wanted it on our way out the door after looking at a surface grinder.)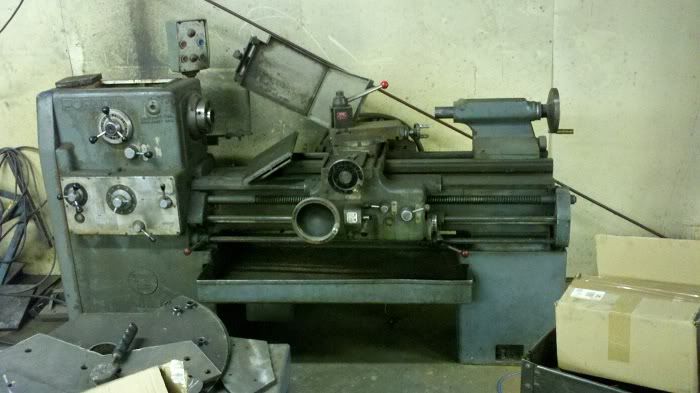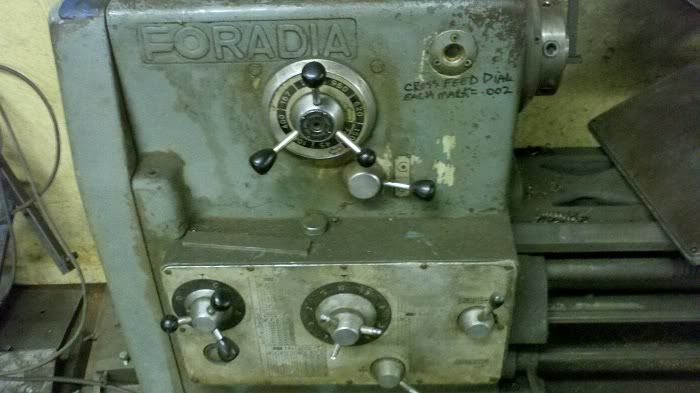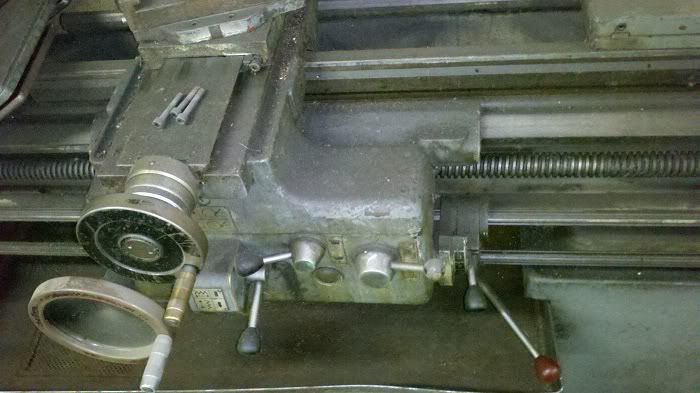 If nothing else should I buy it just for spare parts???
This is my first time posting photos I'm not sure i did it right.