Several years ago I was given an old bridge anvil. It had been abused to the point of not having any flat or smooth surface left. I decided a couple of weeks ago that it was going to be made usefull or go to the scrapper.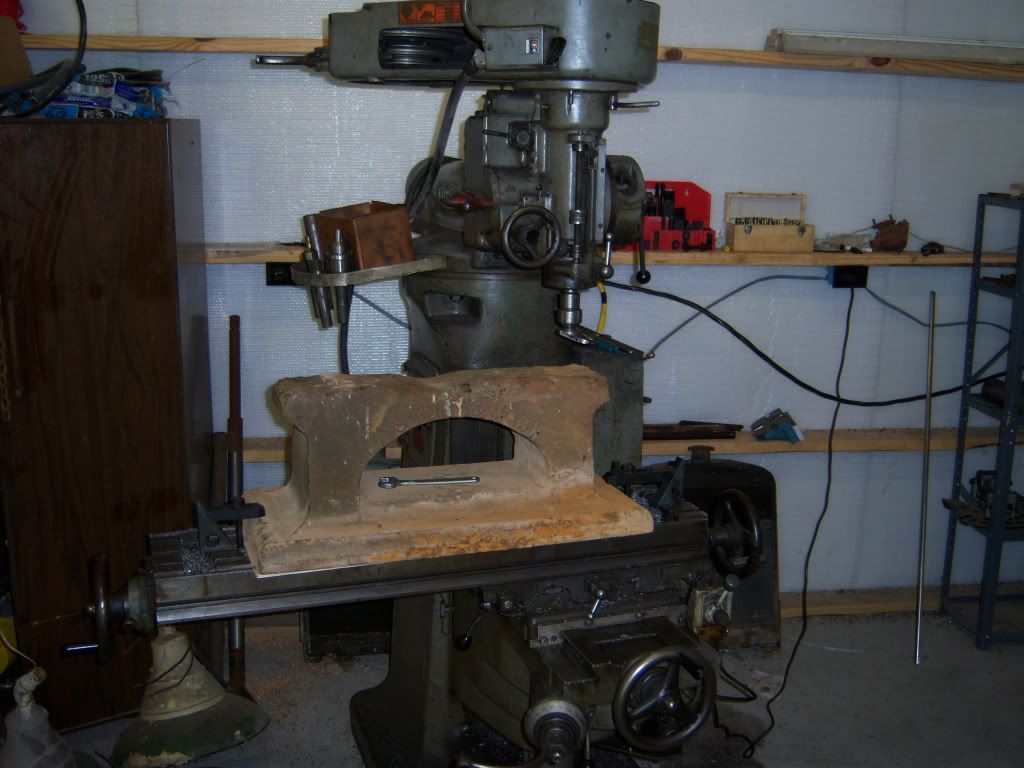 How it started out
After a few exploratory cuts. Started out with one end being about 3/8" higher than the other.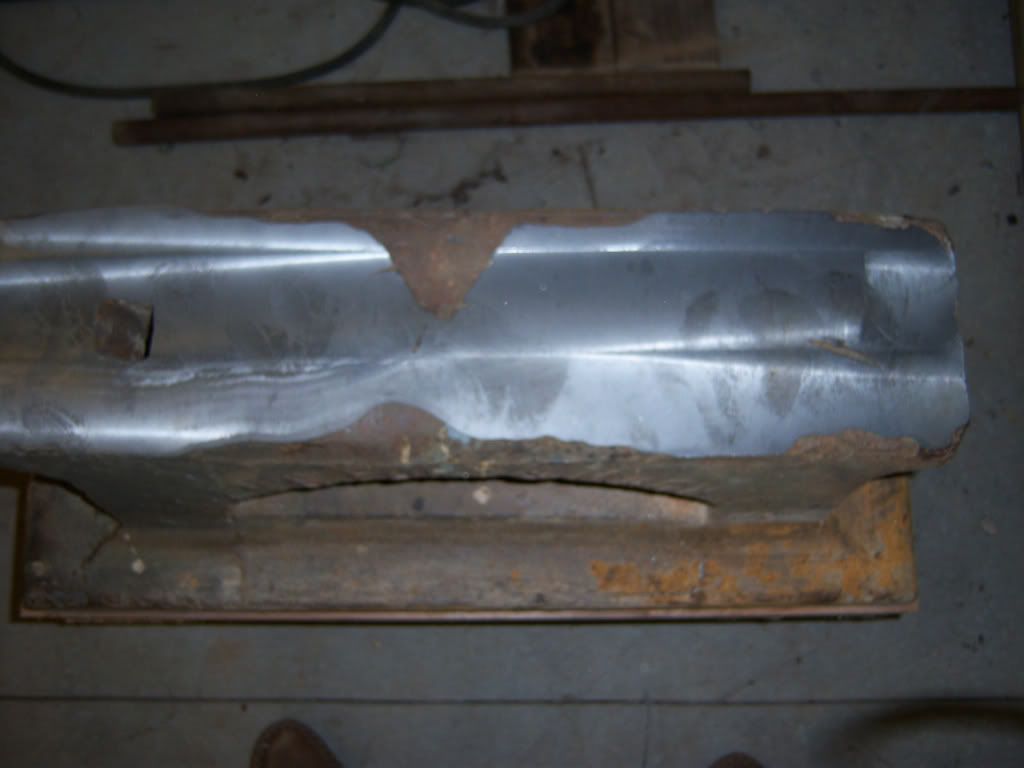 How it looked after removing just under a half inch of material from the highest spot.