Went to do an install today about 110 mile away up the motorway.
Won't show any pictures of the rigging as not to upset anyone's sensibilities
but it went without a hitch.
However on the way up there tootling along at a steady 65 to 70 so as not to spill my drink or upset my listing of my audio book I glanced down at the trip mileage.
Often seen just over 40 mpg and once I saw 42.1 but looked down and was getting a consistent 43.5 mpg.
By the time i fished my cell phone out the speed had dropped a bit but still getting the same reading.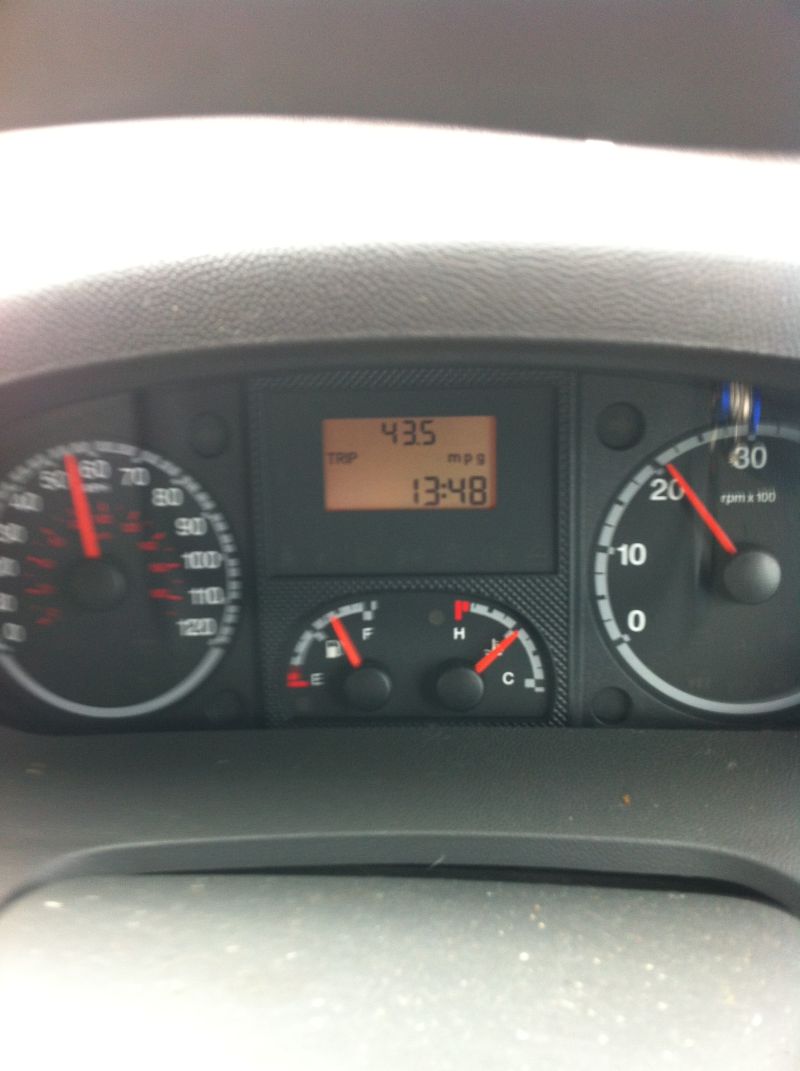 Not bad for a 3 tonne gross van running half loaded ?
Finished the trip at 234 miles and average of 41.8
I reckon the old Donald was only good for about 32 mpg.