A friend has an atlas lathe like this: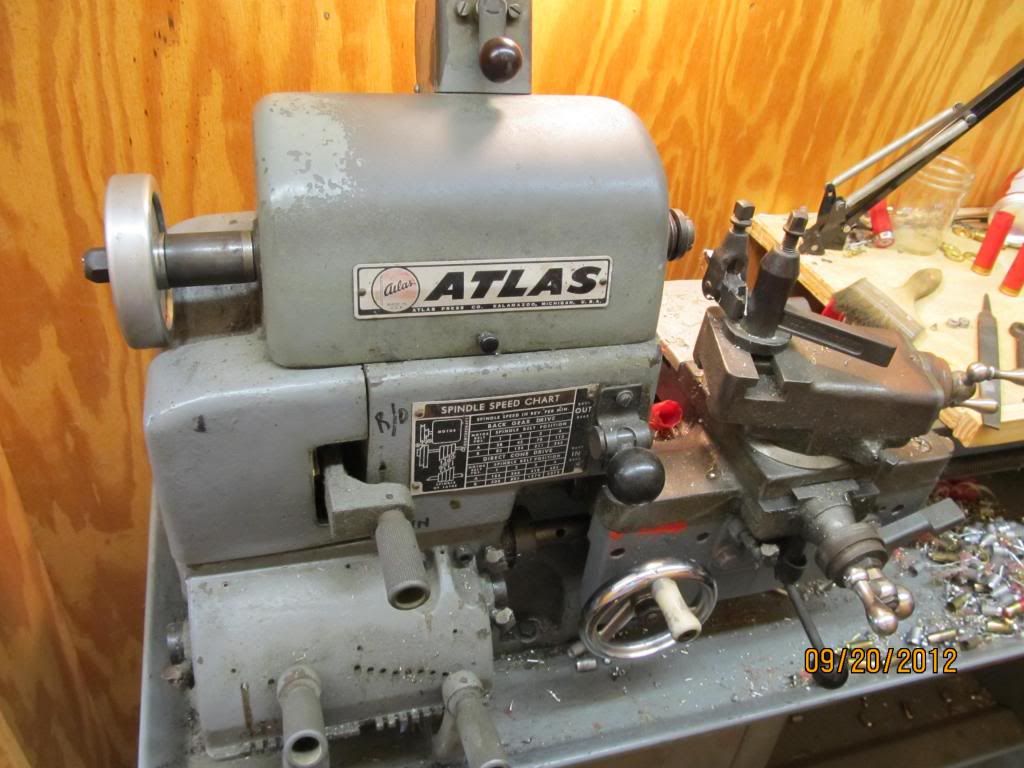 The swing appears to be 12", and the bed length is about 30".
What size/brand QCTP would be best for this lathe? He wants to be able to have low-skilled operators change the tooling with having to make any other adjustments.
The collet arrangement looks like this: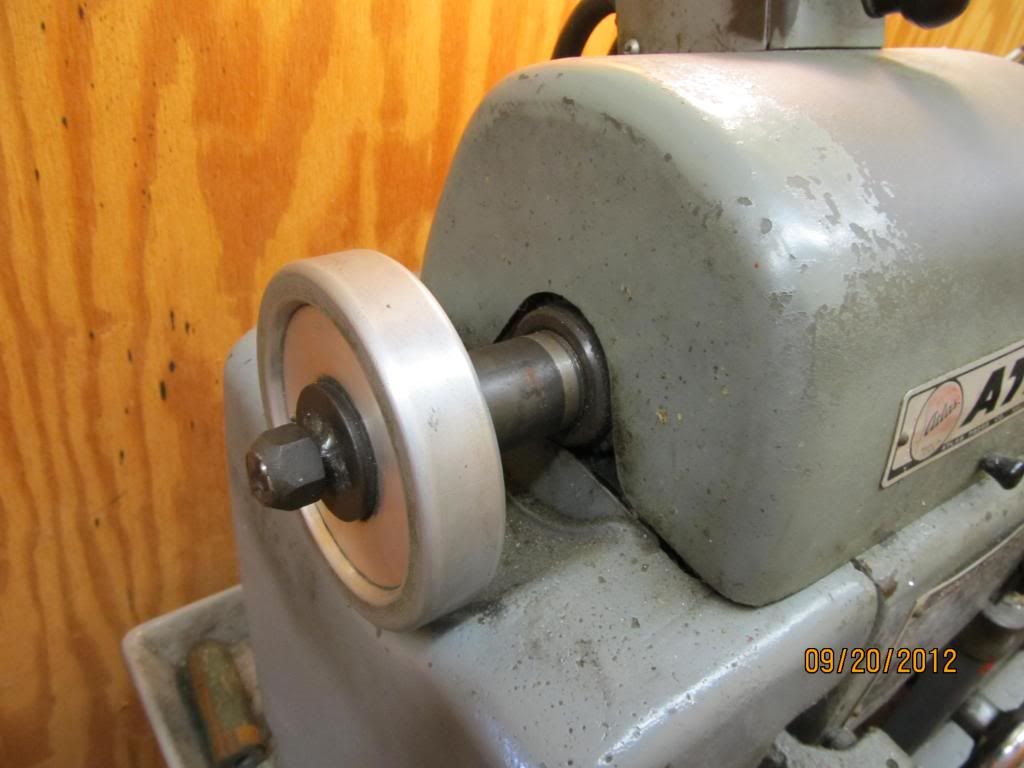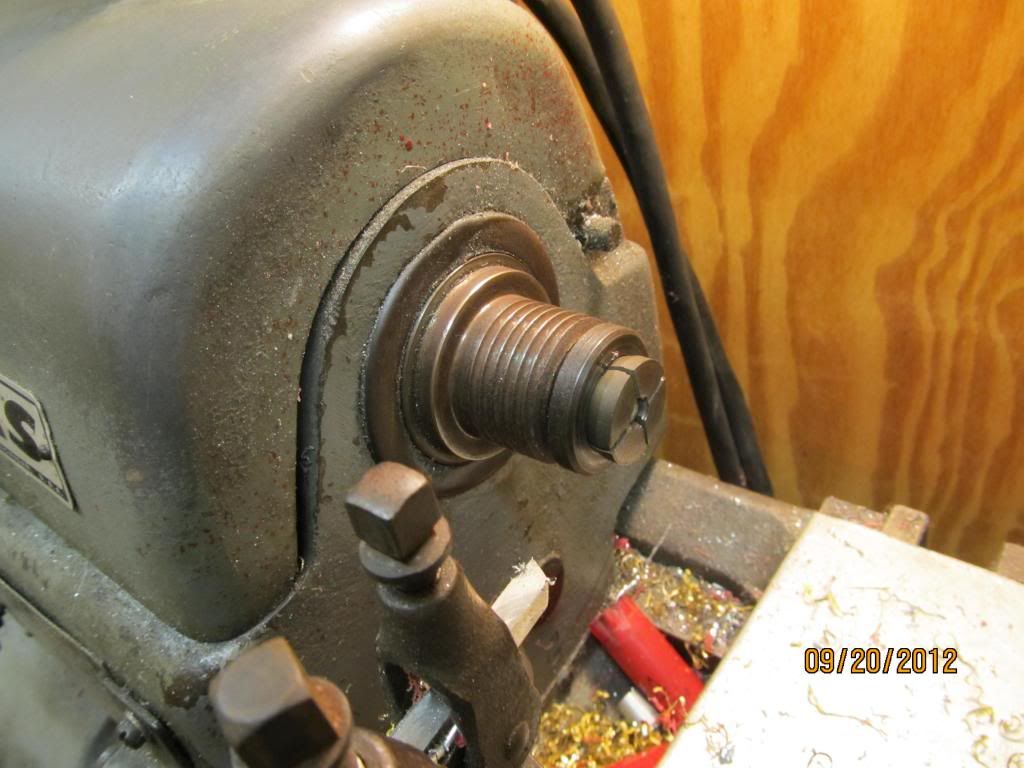 He's got one homemade collet, but he needs more that he can machine to a special configuration. What type collets are used on this lathe, and where's the best place to buy them?
Also, are carriage stops available for this lathe? If not, how about some examples or sketches?