I bought 16 of these Frelon bushings, they are 1/4" long for scale.
I expected them to come in one of those bubble envelopes but they came in boxes like this: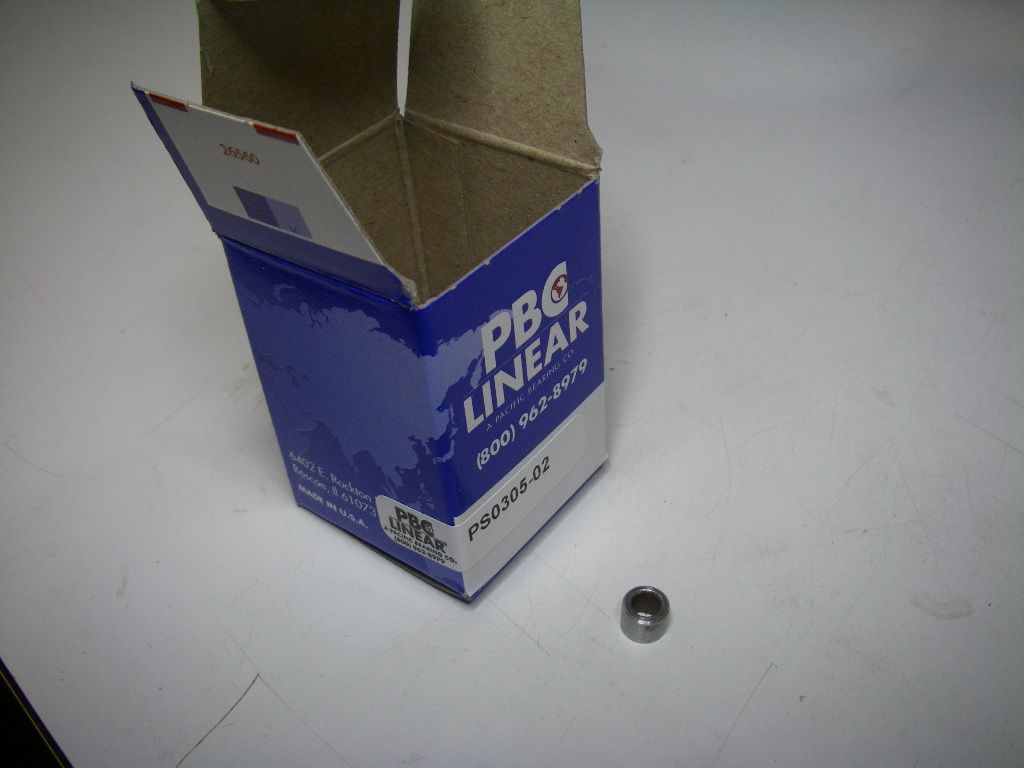 Seems reasonable right?
Maybe put all 16 in the same box, but sadly, no.
An environmental genius thought better of that and provided me with a box for each, then packed all the small boxes inside a bigger box.
Think inside the box people!