had a rumage around today and found just what i needed lying in the bottom of a box of bits i got with my lathe, an adaptor to convert my boring head from morse 4 taper to int40, but the morse taper protruded through the adaptor to far.
so after much debate i decided to alter the original arbour to fit.
so chucked it up in the lathe and turned it down at the end to suit, the original arbour was seriously hard!! really should be ground i suppose??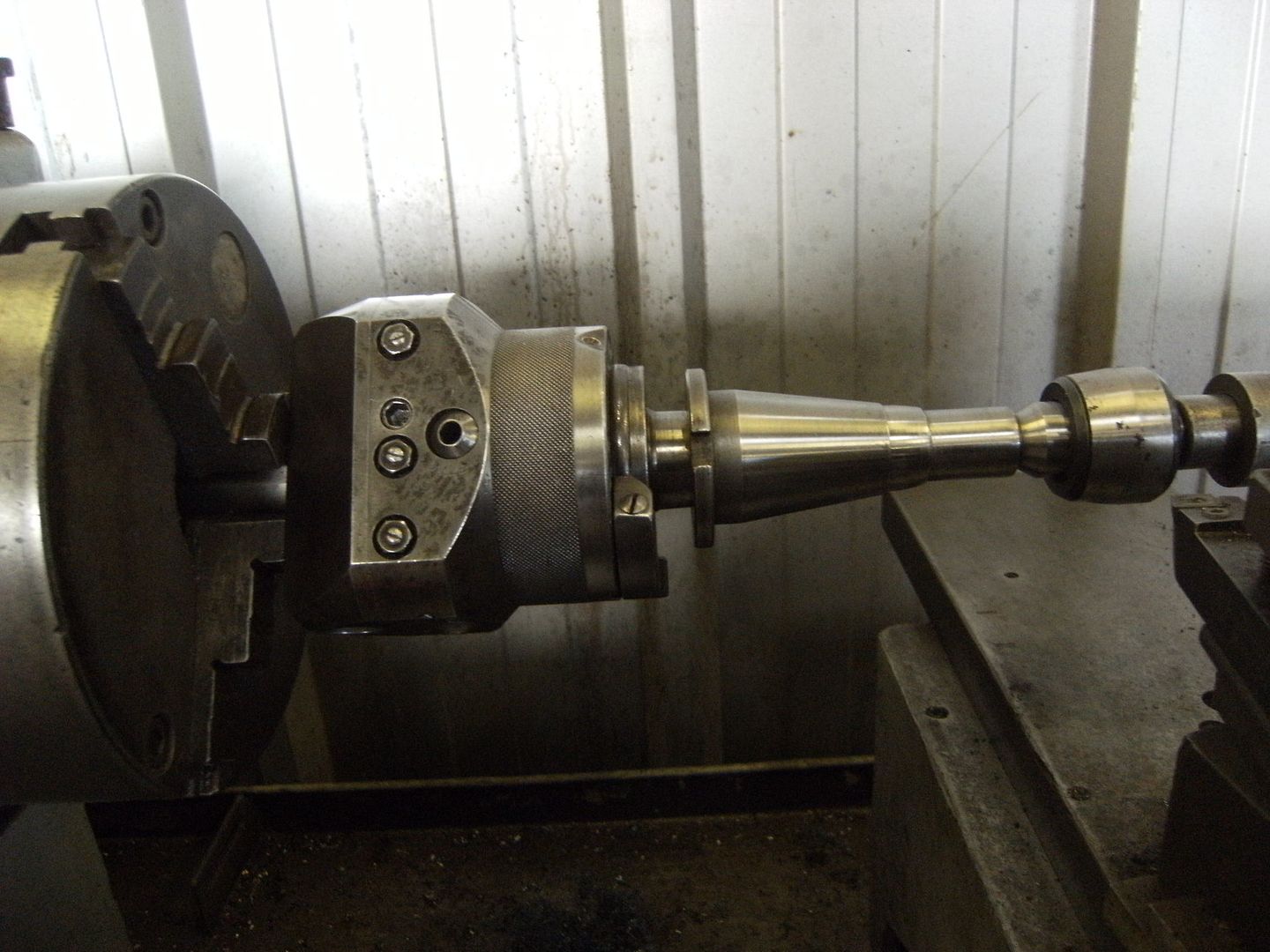 had to taper just the end off it to suit the int 40 taper.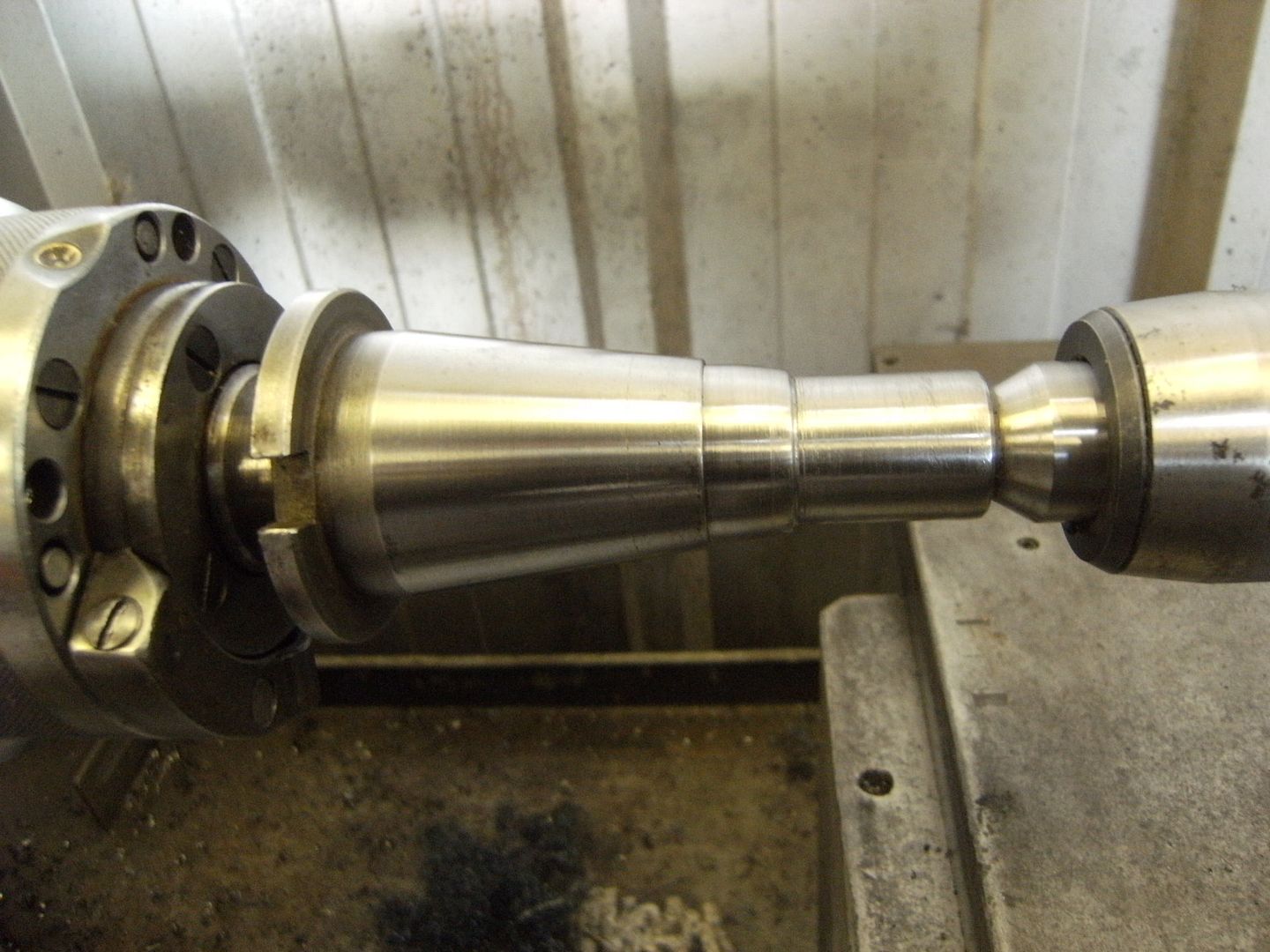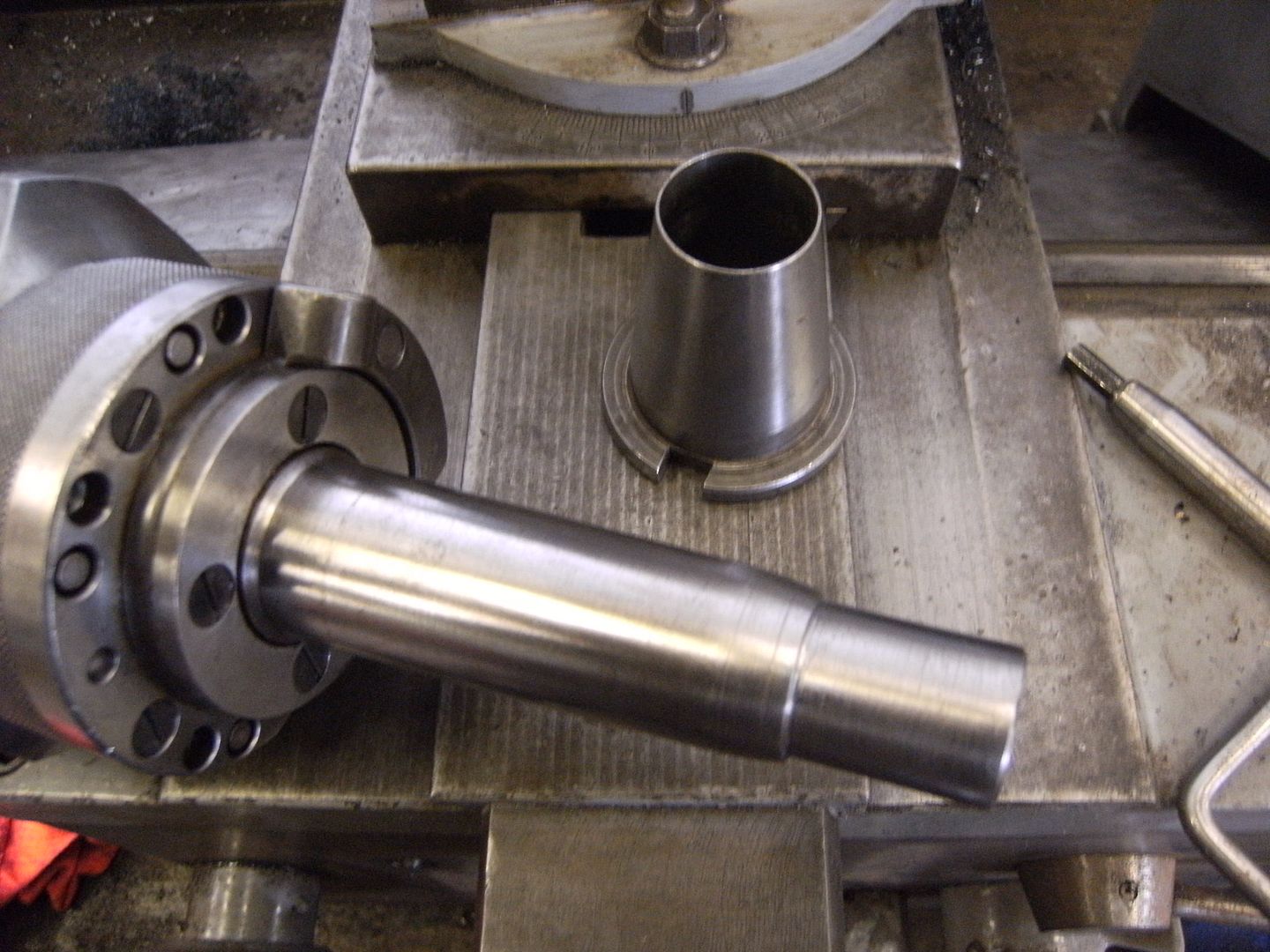 cleaned up my rough lathe work! with some emery cloth in the lathe and it seems to fit in the mill fine.
ill just need to make a new drawbar to suit it as it has 14mm threads instead of the 5/8" which the drawbar on the parkson mill is.
cheers
Tom...