Linky
...

When is Black Friday? Black Friday isn't until the day after Thanksgiving, but since you're here already, looking for Black Friday deals, we got the deals going a little early. Stay tuned for Black Friday sales, Cyber Monday specials, all of Glacern's best deals--you'll find them right here. Check back daily as we're putting more and more items on sale everyday. Supply is limited so don't wait to get your Black Friday deal early while supplies last.
The original Jacobs chuck on my Atlas finally got me searching for a replacement... google takes me to a post on this forum recommending them highly. I go to their site, notice the Black Friday link and click on it... scroll down and MT2-DC500 is on sale. My... that looks purdy too: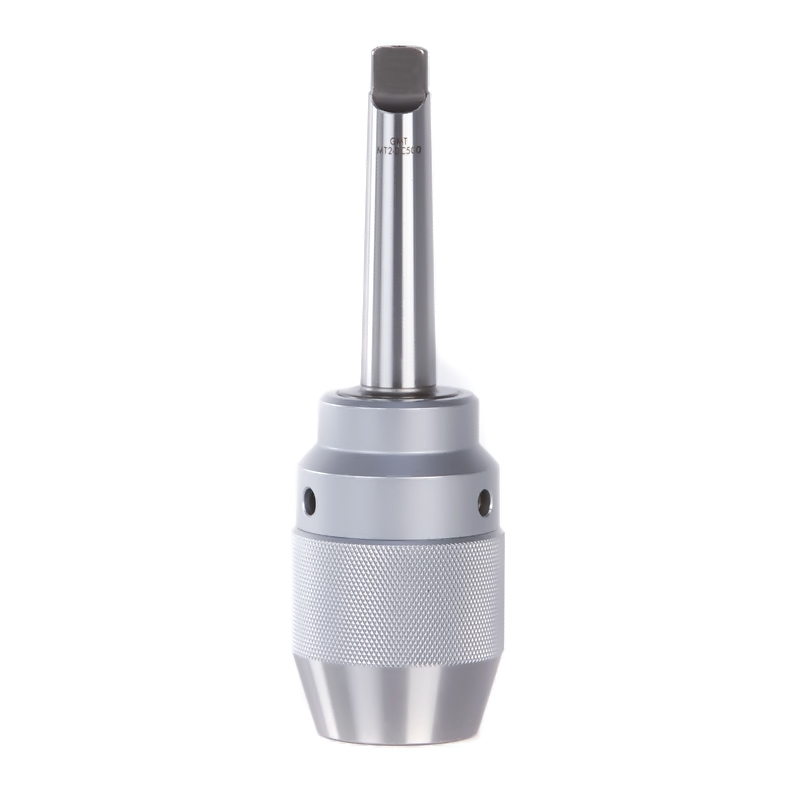 ...hope/bet it works as well as it looks, ought to be here before Thanksgiving!