Someone brought in these old wagon wheels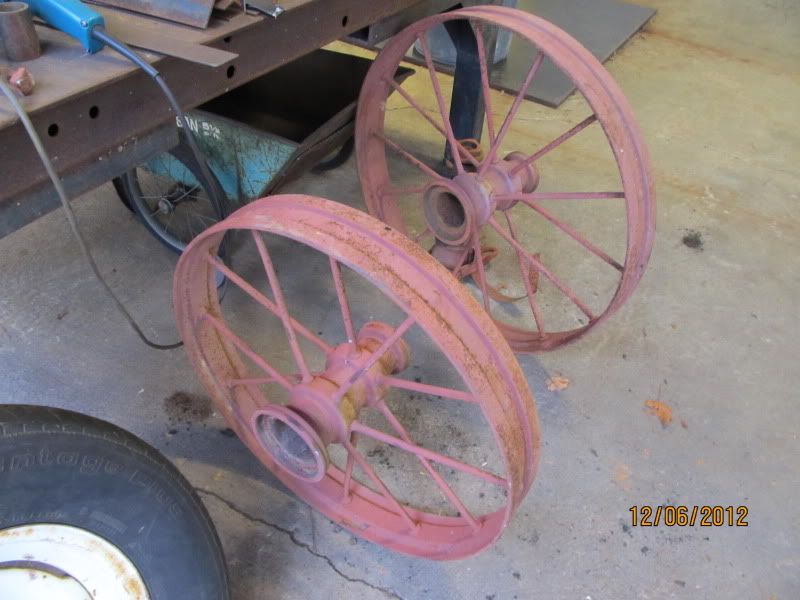 with spindles like this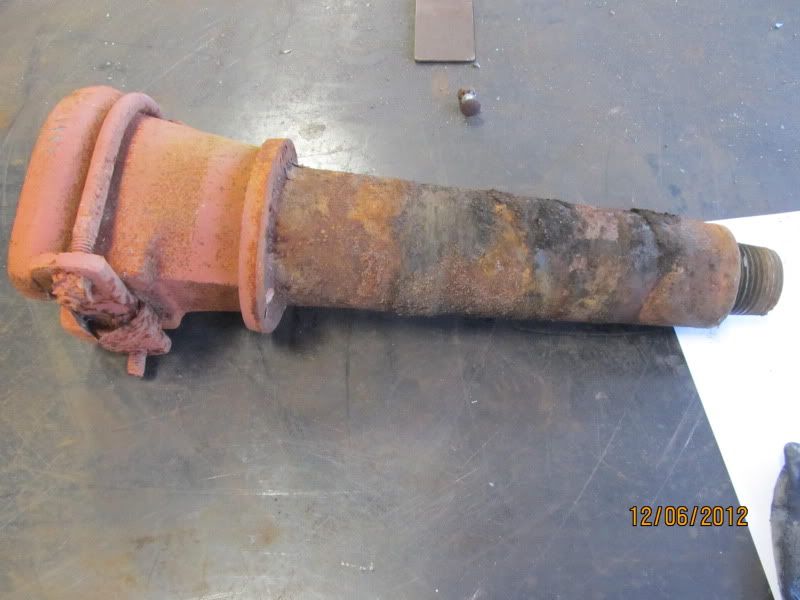 They have a tapered thread on the end like this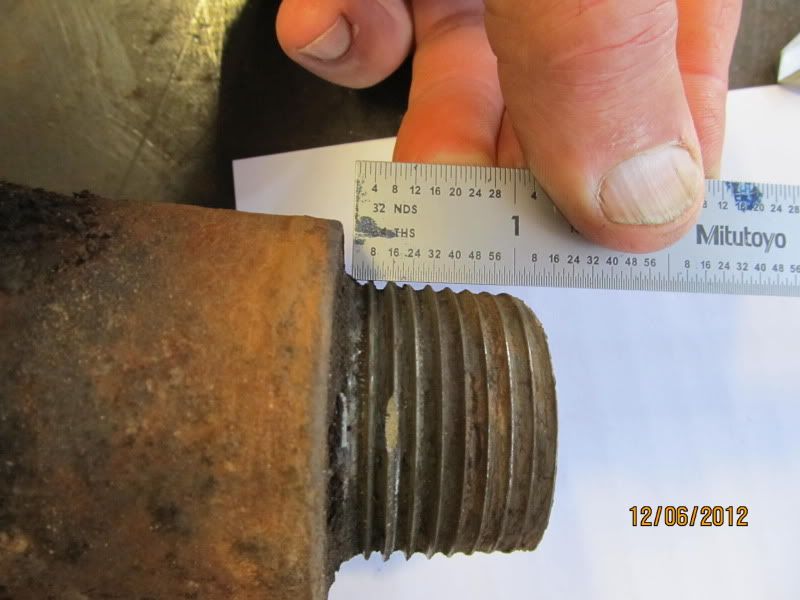 It's very close to eight threads per inch. The OD at the small end is 1.615", and the OD at the large end is 1.715". It's approximately 1" between the places where I took the measurements.
I'm going to make adapters to mount the old wheels on a wagon that's got regular tapered roller bearing hubs. (It's for static display only.) I need to duplicate the thread that's on the spindles so I can use the original nuts to hold the wheels on the adapters.
Does anyone recognize this thread? It's almost the same size as a 1 1/4" pipe thread, but coarser.
I'm planning on using a 13" Cincinatti Tray Top lathe with a taper attachment to cut the threads. Any suggestions?