Well had to shoot out this morning straight from home and didn't get back until 1:30 and this was waiting for me on the yard.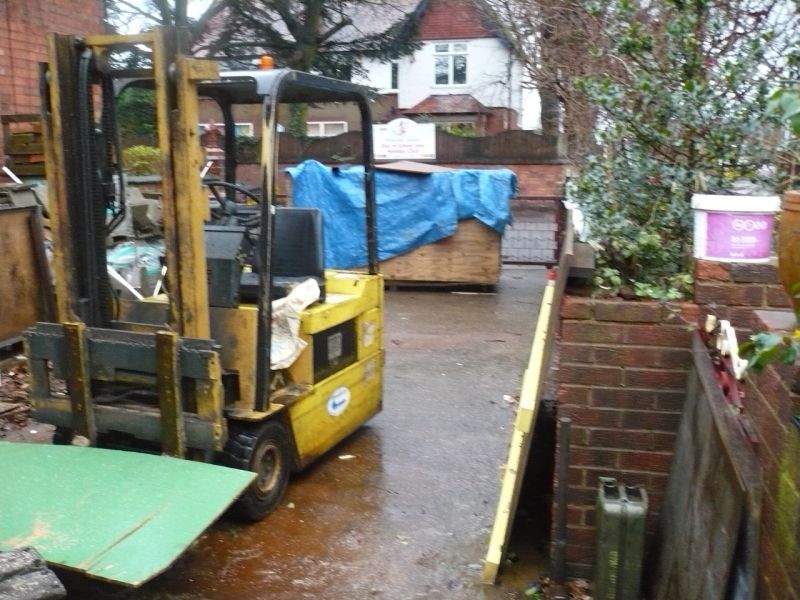 The bit covered with the blue tarp. Big pallet 5' x 5' x 8' full of hardwood offcuts from the local furniture place, free of charge and delivered free.
Fired up Lucifer the wood burning stove.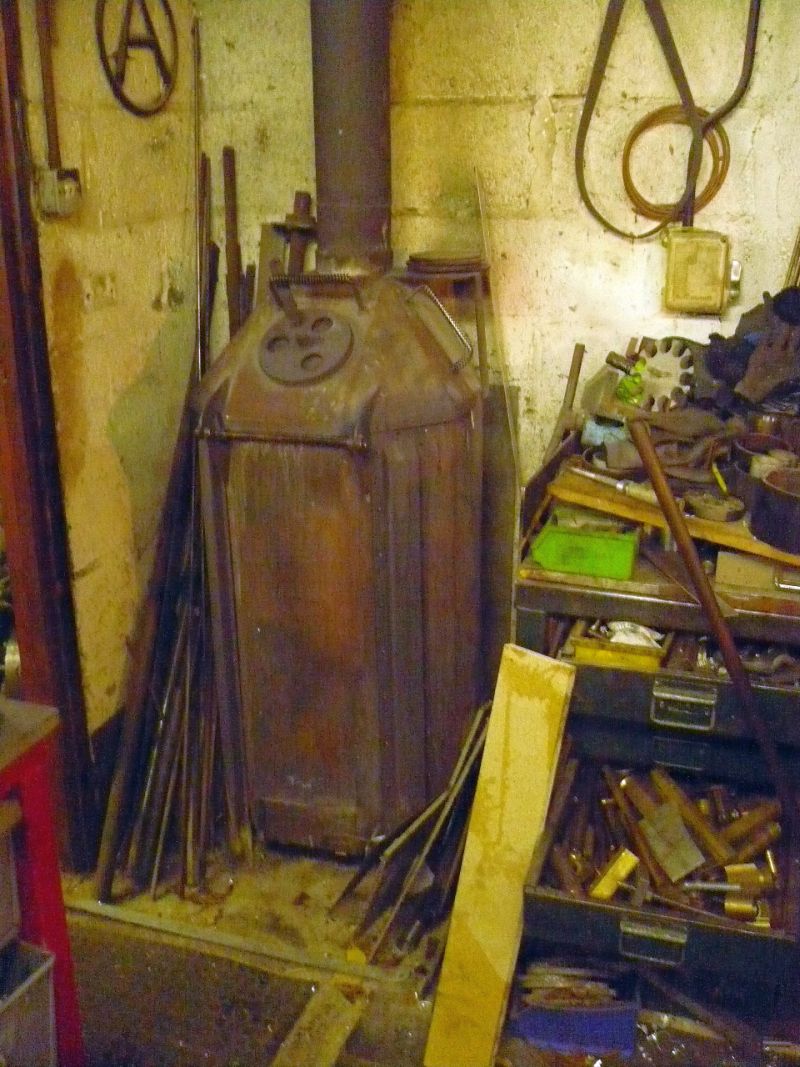 And this is the result 2 hours later.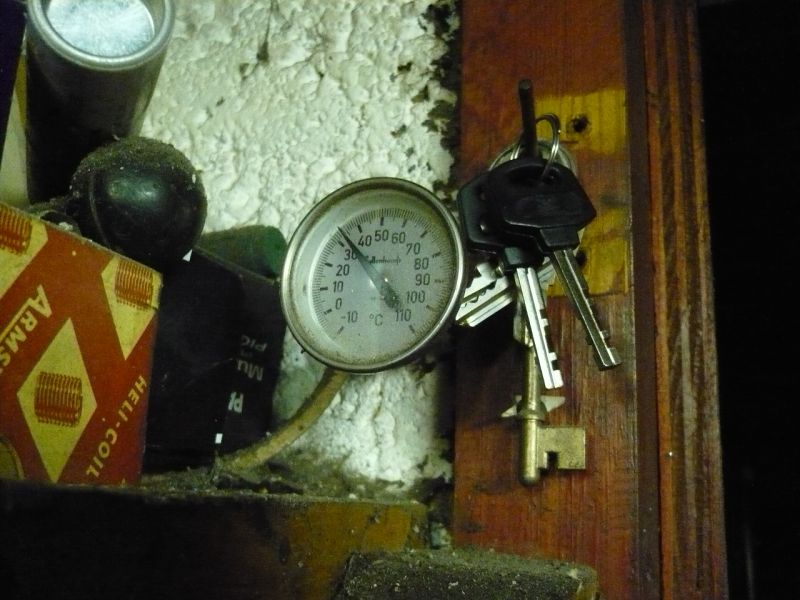 Bear in mind this is heating two shops, other shop is too far away to get any decent heat and that's only got a couple of machines, all the welding gear and about 4 tonnes of steel stock.
Luverly jubbly.