I watched videos, read threads and thought I had it figured out but no dice.
Pics of the failed attempt.
I had to cut it off with a hacksaw.
pics of the set up
The thread gauge fits like a champ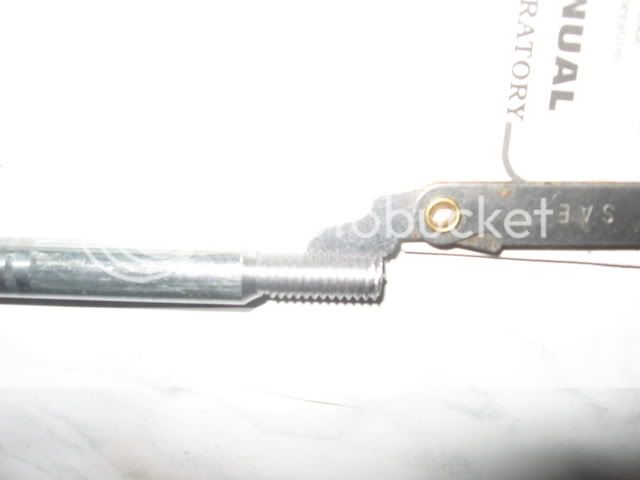 I mic'd the OD and mine is .002 under the one from the hardware store.
I chamfered the leading edge and the hardware store nut screwed on about halfway then it felt like it was binding.
Under magnification 10x a see a ton of tiny tears in the metal so I thought its probably a rough surface and though screwing on the nut with a wrench would clean it up.
I got about one full turn of the wrench and no more, not forward, not backwards, nothing.
I advanced the tool into the work using the compound.
I would appreciate any thoughts as to where I messed up.
Thanks, Jim