I installed an Easson 2 axis DRO on my mill.
This thread will cover the high points of the installation.
It arrived well packed without any damage.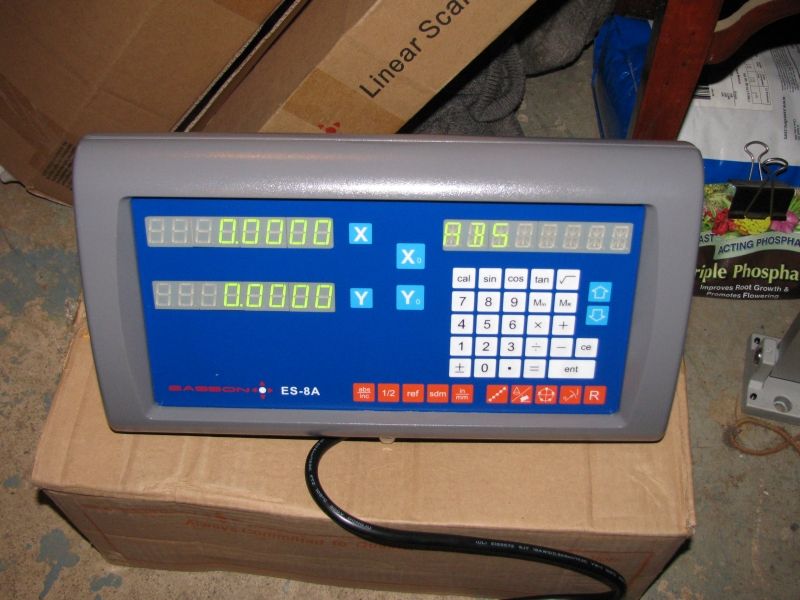 The Head Unit.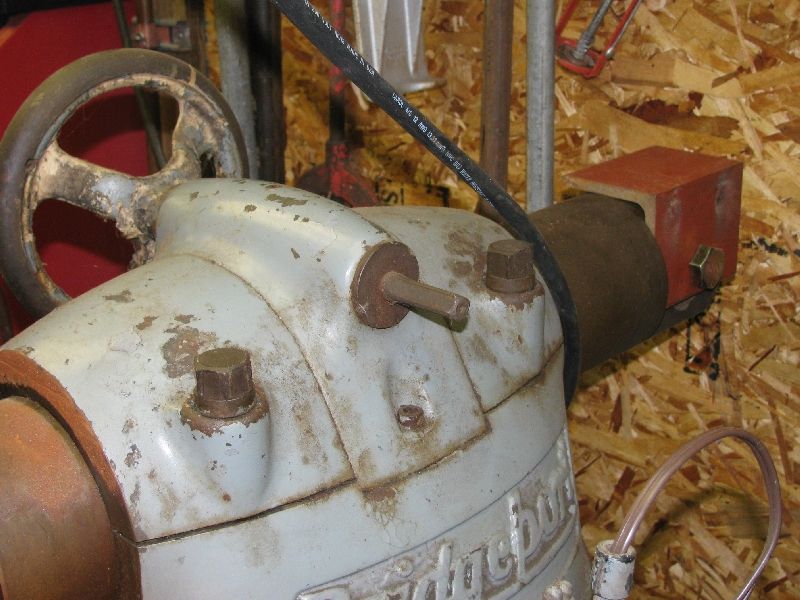 Where the bracket to mount the head unit will mount.
The mounting bracket almost finished.
I went through three or four bracket designs before I decided on this one.
Dan.