so, i happen to own a 7024A5TSULP4.
i tried to sell it on ebay for months, while others asked up to 1000 bucks, i had no takers for 300.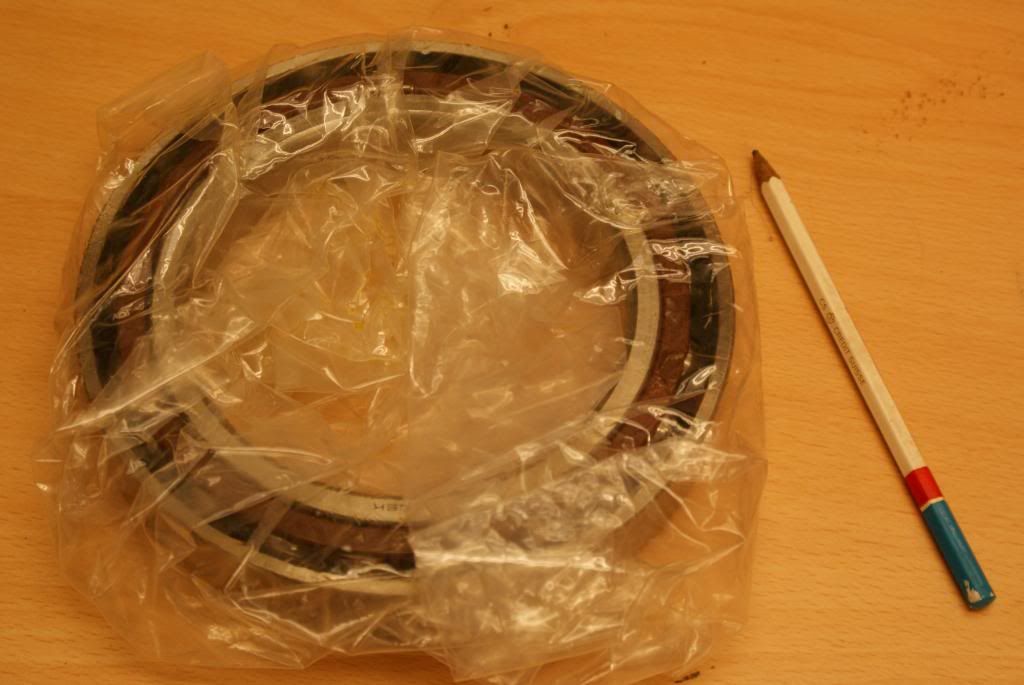 is there anything intelligent, i can do with it? any ideas?
last night, after having drunk too much, i have been dreaming of a cat head and preloading the bearing with several smaller ones. but when i woke up, the concept was gone.
any ideas?