Wife wants to remodel the bathroom, and I was assigned the job of running 50mm pipe inside the wall. The wall is made up of aerated concrete: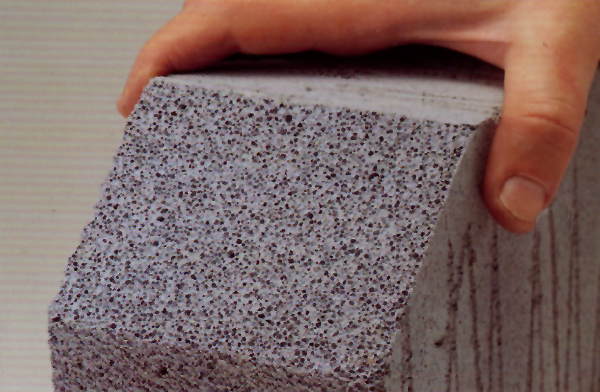 This material is easily cuttable with regular hacksaw blades. The blade gets dull after a while, but most of the time, you finish the jog before it is dull. Obviously, I can't cut a groove using a hacksaw blade.
Using an angle grinder with a diamond wheel would work, but this generates enormous amounts of dust and I'll have zero visibility after a few second. There are groove cutters with dust extraction, but I'd rather not pay $1000 for one.
So, I am contemplating using my jigsaw to plunge cut into the wall using either a metal or a wood blade. Given that the other end of the blade won't emerge from the other side of the wall, will this work?