what do you guys use, if you need to make a flat spring, e.g. like this: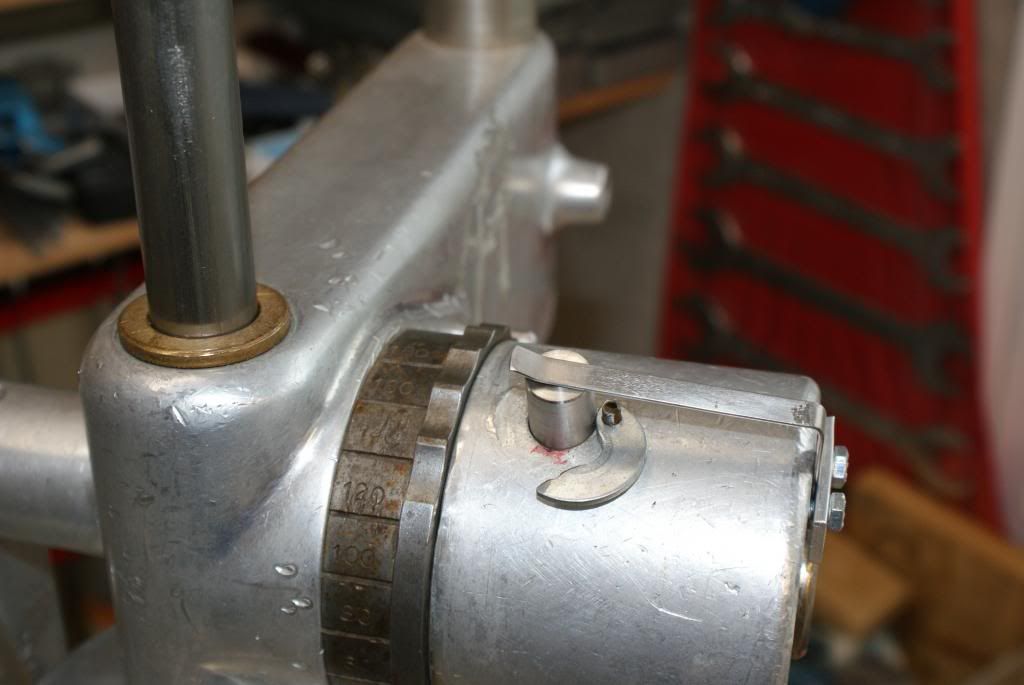 i was lucky, when shopping at aldis today, i saw this little hand rake for $3. so i cut off one of the "fingers" and i can still use it as intended (or mutilate it further) and its stainless too.
but say, you need a stronger/ bigger spring, what material would you use, that is "easily accessible"?