Hi,
I have had 6 Dickson style holders for many years but didn't want to buy any more at $80 each over here, so I decided to make my own. I did consider buying a wedge style from the US, but I would loose money on this one as it cost me $500 8 years ago.
I made these up last year but am just getting around to posting them now because of the house move. I am still yet to decide what finish is going on them.
My mate gave me a piece of plate (column base of a large shed) a few years back and I have kept it for this purpose. It was 550 x 350 x 32mm thick and the tool holders are 31.75 deep so close enough to the thickness of the factory ones.
I had to cut it up but it wouldn't fit in the bandsaw so I put 2 cuts in it outside with the 9inch grinder.
After that it was about 4-5 hours sitting by the saw cutting it into little blocks.The bandsaw was clean before I started and the carbon blade did a good job.
This is the Dickson style tool post, it has 2 V's and a slot where it is pulled back onto the V's via a cam action in the tool post, very simple really.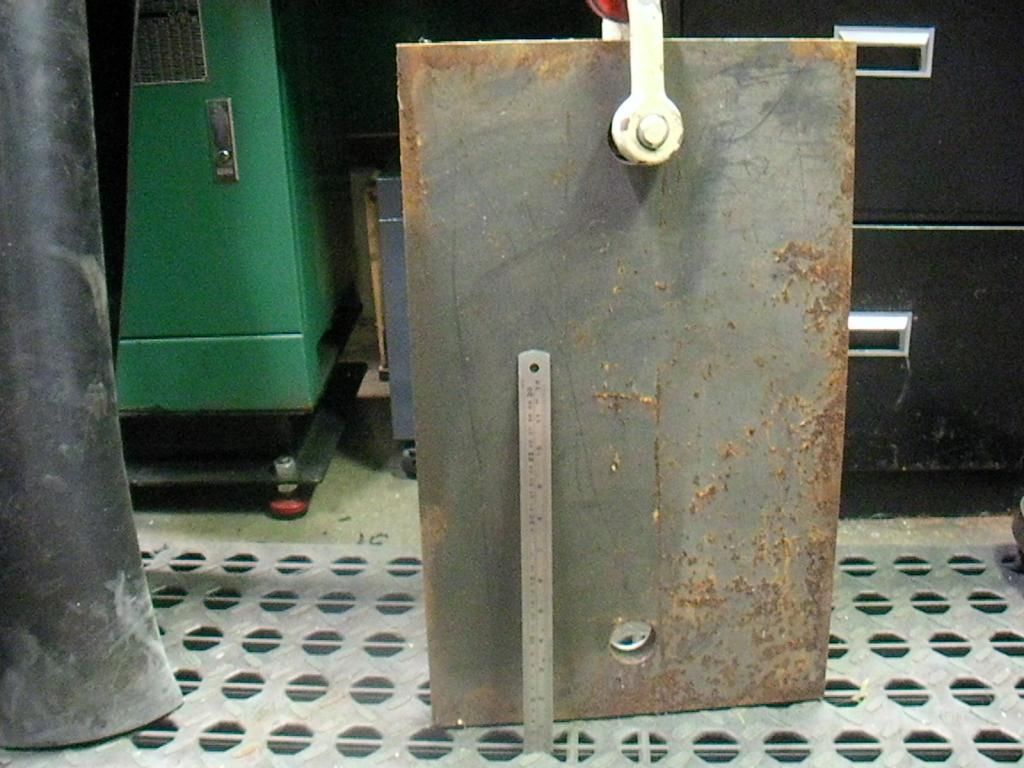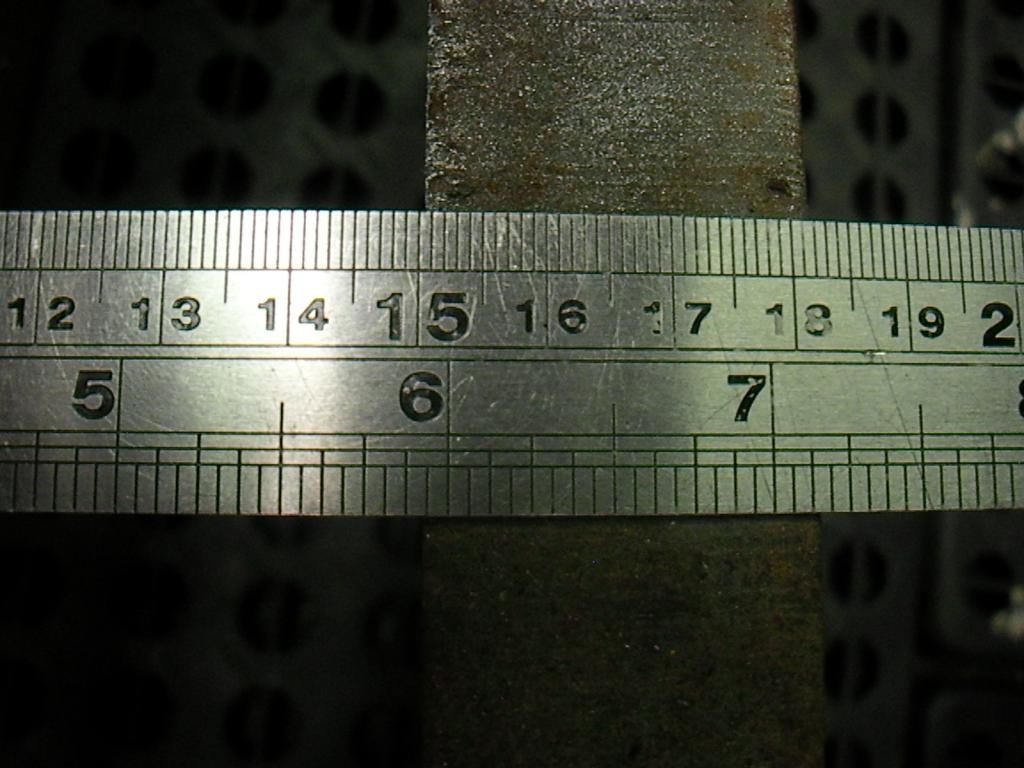 More to come